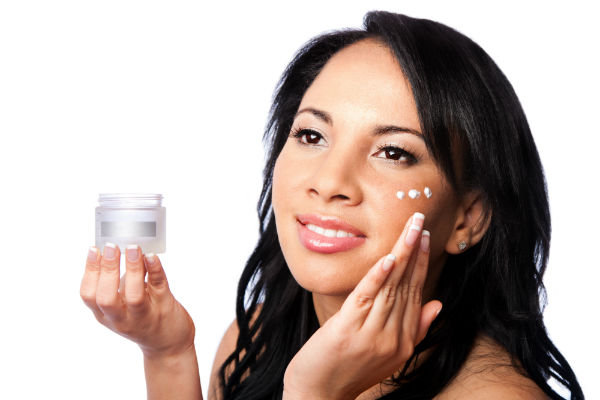 You definitely want to look great on your most awaited wedding day. All brides wish to look their best on their wedding day and many believe getting the perfect spray tan can make all the difference. Like most brides, you probably want to get the perfect spray tan before your big day. However, you want to be sure that it will look even and simply gorgeous. Here are some spray tanning tips that you will absolutely find helpful:
Exfoliate a couple of times.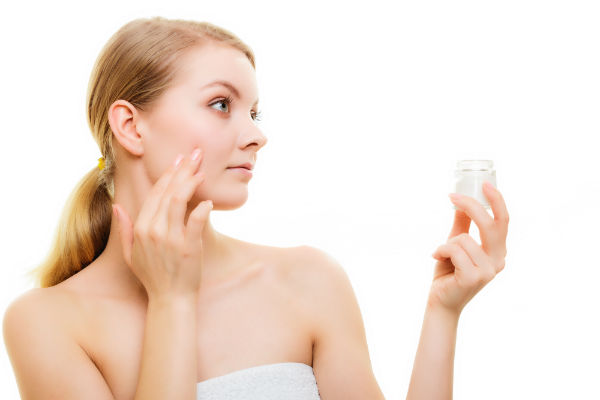 If you want to get the best spray tan, you must prepare for it well. Try to exfoliate twice a week for several months prior to your wedding. Use the oil-based type of exfoliant. The dead skin cells should be removed otherwise the spray tan will not look fresh and even. That's why exfoliation is necessary to rid the skin of these cells.
Do the waxing before and not after your appointment.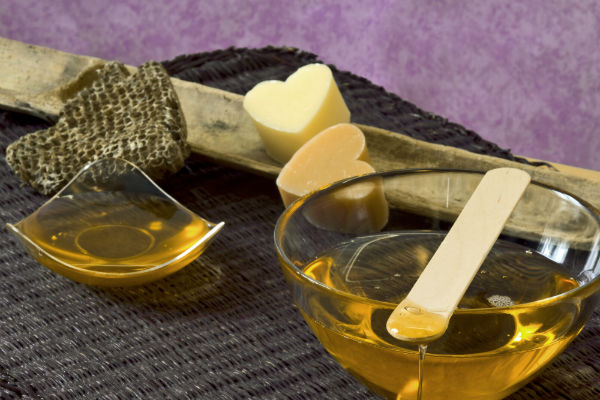 More often than not, most women make a mistake of waxing before getting their spray tan. As a result, the spray tan looks uneven. You want your tan to look as natural as possible and not uneven. Thus, to avoid any embarrassment and another session to the spray tanning pro, it is a wise idea to do the waxing before your tanning appointment.
Apply moisturizers every day.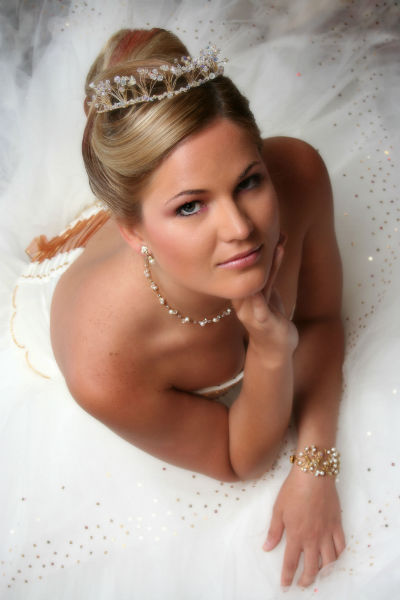 Hydrated and healthy skin can hold the spray tan better and longer. This is the reason why you must try to moisturize daily especially after taking a shower. The skin becomes dry when you use lotions containing anti-aging ingredients or alcohol, so avoid using such lotions. However, do not use any deodorant, makeup or lotion before your tanning appointment. Instead, keep your skin dry and clean.
Hire a pro.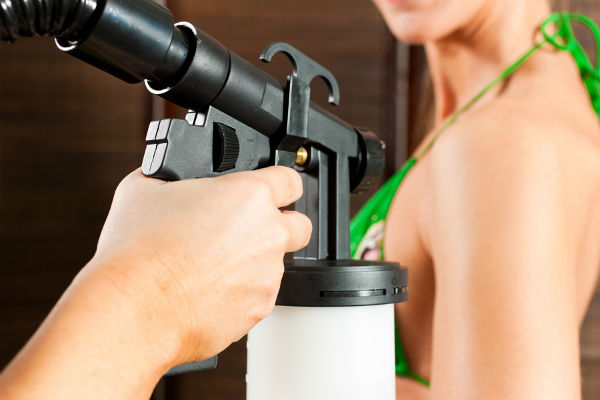 If you want quality results with an even tan, you must hire a professional. Often, the work of an expert is far better than getting a session from any instant spray-tan booth. They all have the experience and skill you need to have great-looking spray tan.