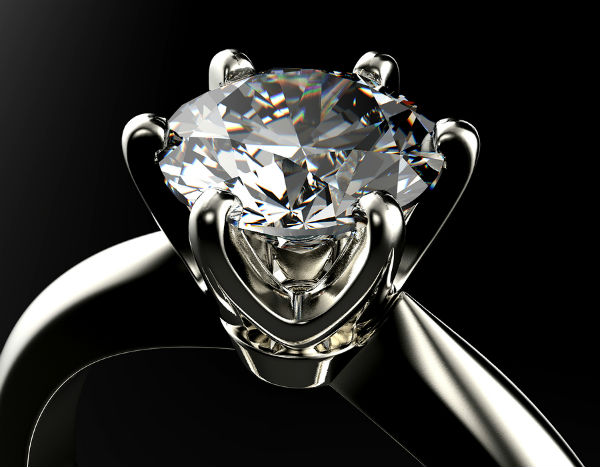 Your engagement is indeed precious and so is the engagement ring you are wearing on your finger. You sure don't want to lose it not only because of its price but also because of its sentimental value. That is why insurance companies have found a way to compensate for it in cases of loss, theft, damage, fire or unexpected situations such as when it slipped through your finger when you went water-skiing. Here are some of the tips to make the most out of your engagement ring insurance policy:
Know what your homeowner's policy or renter's policy covers.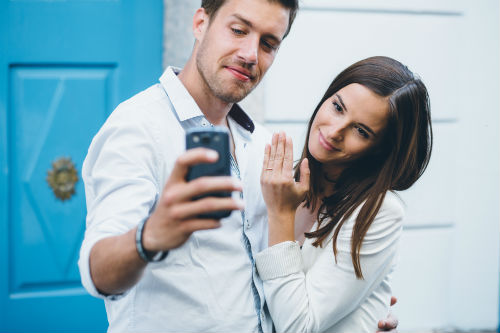 Normally, there is a limit to the value of what a homeowner's policy or renter's policy can cover. Usually, the maximum amount is only up to $1000. Thus, you must check what your policy covers. You need to remember that what is covered are only the pieces of jewelry that were lost due to fire or theft in your house.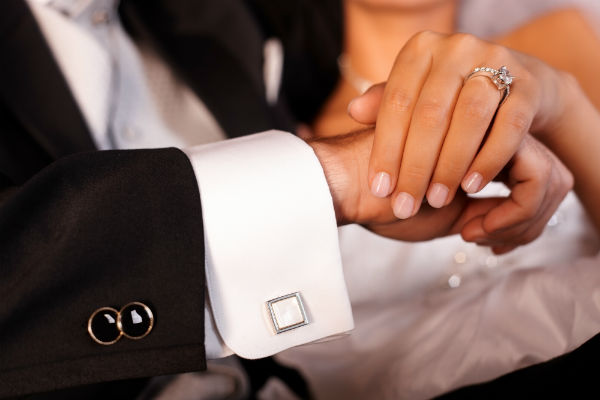 Get a rider insurance policy.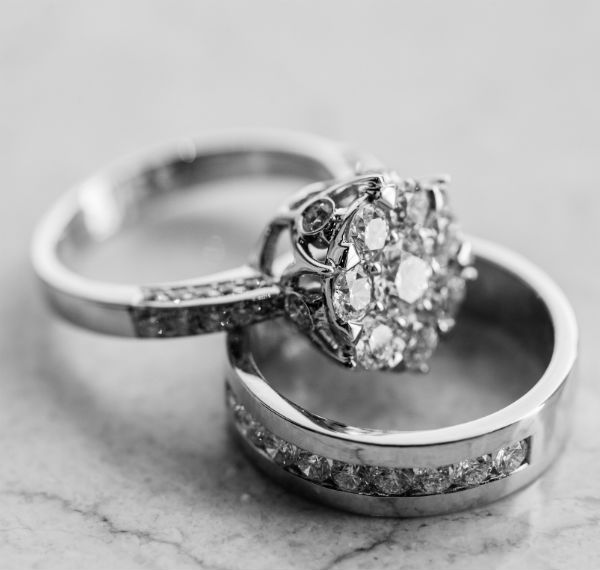 If your engagement ring costs a fortune, you can always get an extension policy to your homeowner's policy or renter's policy. A personal-article policy is the best option if you wish to include other precious items along with your ring. Either of the policies covers your ring even if it's lost outside your house.
Determine the cost of the ring.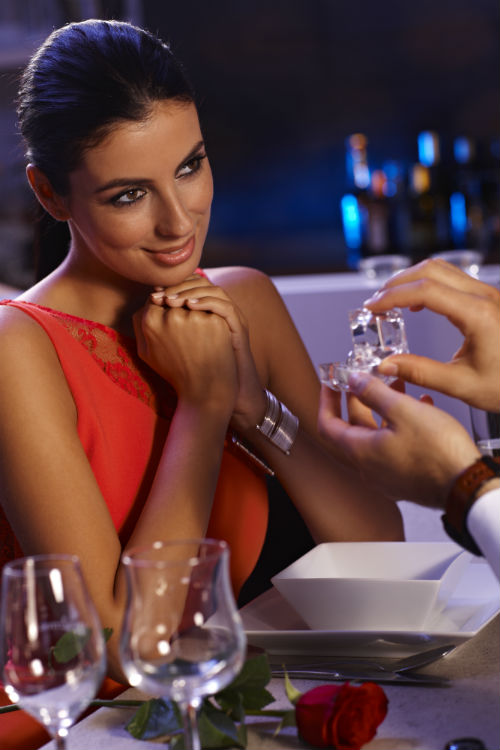 You should show the receipt of the ring and the ring must be appraised before you insure it. It is also good if you can take it with you to the insurer's office to verify your ownership. The receipt and jeweler's catalog can be accepted as proof as well.
Know the exact cost of the insurance policy.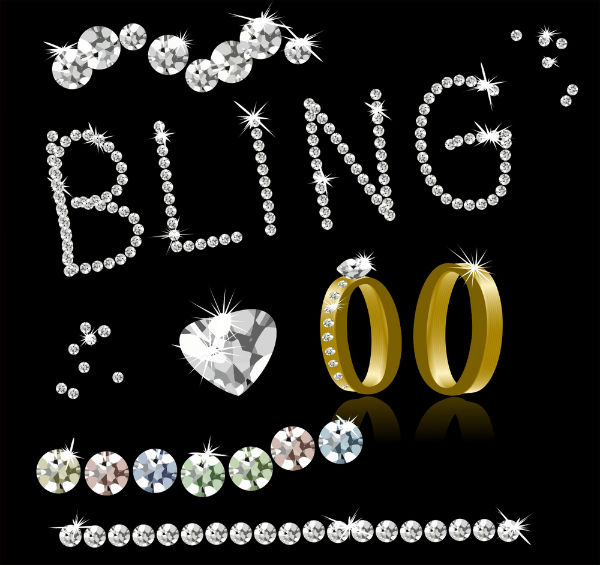 Basically, you will be required to pay a minimum rate of $2 to $1 per $100 on an annual basis. For instance, if the ring costs $6000, then you will have to pay around $120 to $60 annually. The cost of the policy may also vary due to the deductibles. Thus, you must ask your insurance provider about this as well.