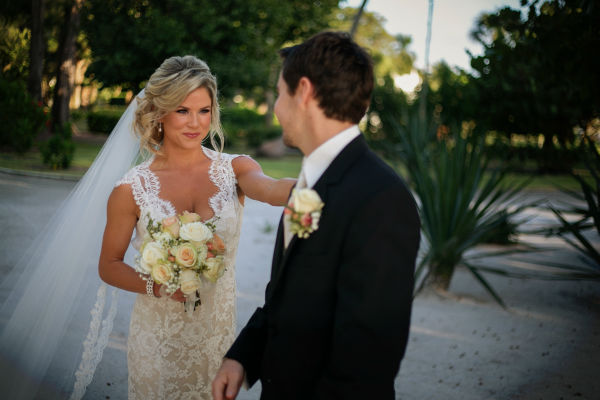 Over time, people have become more and more creative about how to propose and get married. Gone are the days of stiff photos and traditional wedding ceremonies. The new millennium has seen couples getting married on rafts by the seashore, on top of mountains, and even in their own backyards. One of the biggest booms of the wedding industry is creative wedding photography. Proposals, pre-nuptial shoots and same-day edits have people going crazy and lining up for years just to book the top wedding photographers in Orange County.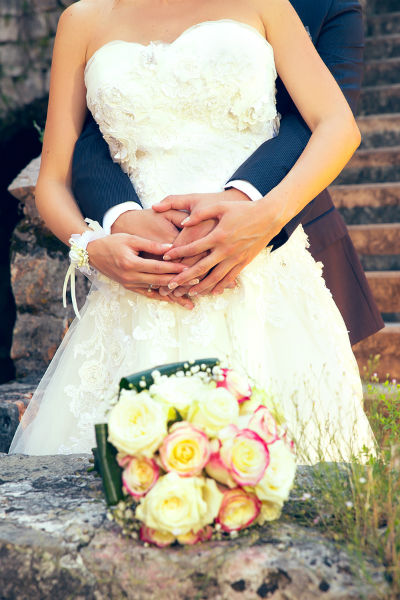 A new trend in the industry, however, has kept people abuzz and somehow slightly skeptical. You're probably familiar with the wedding belief that the groom must not see the bride before the actual ceremony. This is what makes first look photos so controversial. First Look photos allow the bride and groom to share a special moment before the ceremony and reception.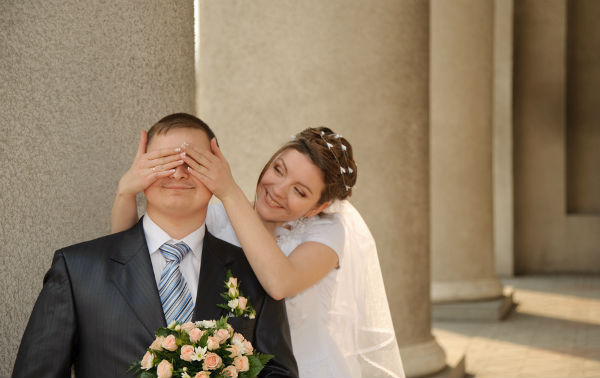 Before the whirlwind of activities in line with getting married even begin, the to-be-wed couple can spend some quality time and have the lens capture their joy and anticipation of sharing a life together! The first look is not just for the bride and groom. It is also for the whole wedding party, designed to take their best magazine poses before they get caught up in the frenzy of the wedding day.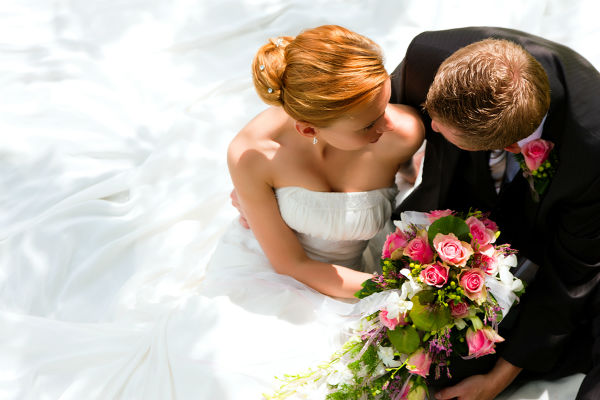 One of the perks of having a first look is that the bride and groom get to enjoy the process without feeling rushed. Unlike common post-ceremony shoots that often have the couple on edge thinking of the guests waiting at the reception, pre-ceremony shoots offer more time and space for creativity and fun.
What's the best part about the first look, you may ask? It's the extra two hours that free you up to enjoy your cocktail hour. You can greet your guests, spend some time with your dearest friends, and basically just enjoy that martini before you go up the stage when the real party begins.