The Clubhouse at Anaheim Hills Golf Course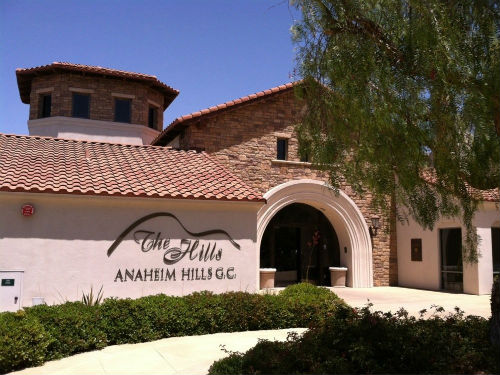 Arguably the very best wedding ceremony and reception centers in all of Orange County, The Clubhouse is an exquisitely designed complex that promises to provide one of the most beautiful backdrops to your special day anywhere in Southern California.
Located in Anaheim Hills, Orange County, this facility caters specifically to couples wising to tie the knot and has a myriad of packages and locations available to suit every type of wedding and a wide range of budgets from the traditional and classic to the lavish and thrilling. It has been a favorite of those searching for garden wedding venues in Orange County.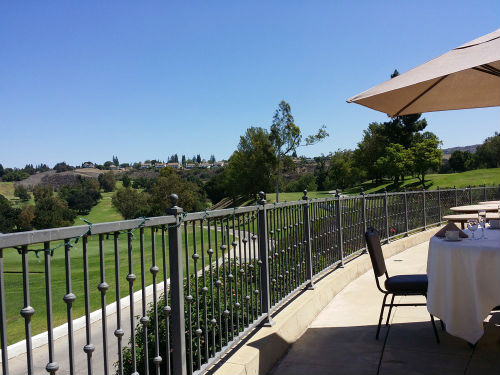 Choose for a plethora of options for every aspect of the day; The Clubhouse boasts an impressive array of menu choices from classic favorites to exotic creations, let your guests sip wines and beverages brewed and distilled locally or from anywhere around the world you wish, and have the rooms and ceremonial areas adorned with the flowers the way you have always dreamed.
The establishment itself has been designed with a staid, refined taste that lends itself to the perfect romantic ambiance that should infuse this most important day of your life. The Clubhouse's experienced and knowledgeable staff will help you with every minute detail so you are free to enjoy the lead up to the nuptials, stress-free in the understanding that the plans are in the most capable hands possible to ensure a flawless day.
Garden Wedding Venue At Hotel Laguna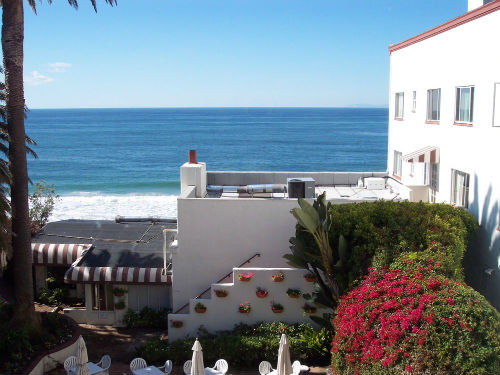 The famous Laguna Beach is regarded as one of the world's premier resort destinations. Occupying prime position in the very heart of this exotically picturesque and enrapturing location is the Hotel Laguna.
Since its establishment over almost a century and a half ago, the Hotel Laguna has come to represent refinement and sophistication mixed with elegance and classic hospitality for innumerable guests. Surrounded by the azure tinged hues of the Pacific, stretches of flawlessly white beaches (including its own stretch of private beach) and lush green vegetation, and looked upon by the clear blue skies above, it is indeed a vision of paradise – the perfect spot for the most perfect day of your life, your wedding.
It is no surprise that its excellent location and internationally-recognized quality of service have made it a prime wedding destination as well.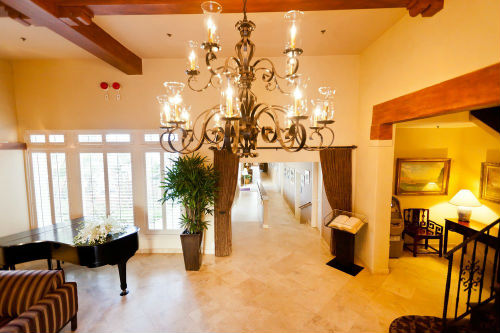 Regardless of what type ceremony you would like, garden ceremony or inside, Hotel Laguna has both the service capability and choice of location to help make your special day exactly how you have always imagined I in your dreams.
Choose from a beach ceremony with the soothing sound of the waves of the Pacific as the applause or under a majestic white gazebo witnessed by the tall palm trees and lush greenery of the verdant Victorian Rose Garden.
After the ceremony, make your way to one the spectacular reception areas.
The Laguna Room has a capacity of over 150 guests and a gorgeous view of the Pacific from the panoramic balcony. It also incorporates a private bar, dance floor and exclusive guest restrooms reserved only for you and your guests.
The Catalina Room also features a panoramic view of the ocean, and is perfect for more intimate ceremonies with its marble fireplace and ability to accommodate 50 guests.
For the very best reception experience, choose the CLAES Dining Room which is perfect for events with up to 110 guests. Famous for its semi-circular ocean view and vintage wine collection, it is ideal for festivities and dancing, especially when combined with the adjoining San Clemente Room.
Included in every Hotel Laguna wedding package are full guest seating arrangements, ceremony coordination and rehearsals and water stations for guests, as well as a changing room for the groom and the groomsmen. The happy couple can enjoy a complimentary overnight stay in the Bridal Suite and a bottle of celebratory champagne.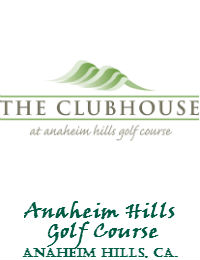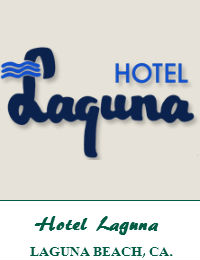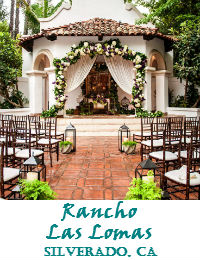 Rancho Las Lomas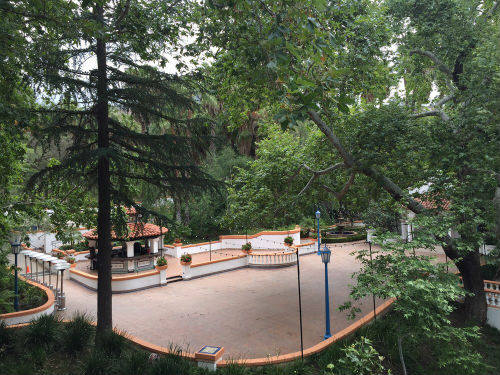 Offering one of the most unique and captivating garden wedding venues in Orange County, Rancho Las Lomas is an eclectic mix of gorgeous, verdant flora, exotic animals and a romantic ambiance without rival.
Set amidst the beauty of Lawrence Canyon, 16 miles from the famed Laguna Beach, Rancho Las Lomas is a wedding location like no other. It is a combination of botanical and zoological gardens, filled with native and exotic plants, trees and even animals from the semi-private zoo.
This restored ranch is an excellent choice for large ceremonies for up to 500 guests. El Teatro, an open-air theater featuring an ornate marble ceremonial stage, murals from Portugal, white stucco and hand painted tiles is the ideal location for an outdoors ceremony. The garden's lighting transforms the premises into a romantic wonderland under the stars, making it an attractive choice of location for both daytime and nighttime outdoor ceremonies.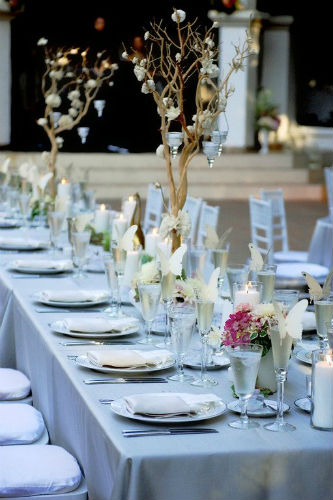 If you prefer an indoors wedding, the Grand Salon might be for you. It can accommodate up to 250 people, and may be customized to fit more if you require. It features a large, classic fireplace that is perfect for setting an intimate mood while the lighted dancing fountain will delight young and old alike. Look upon the manicured lawns through the beautiful stained glass windows or the elegant French doors.