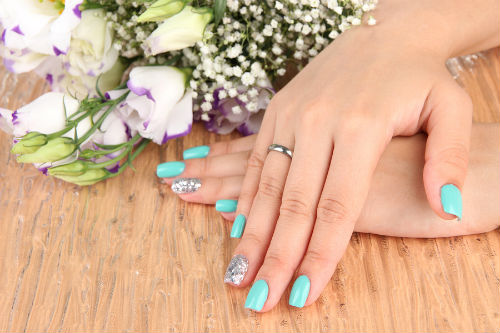 Like the icing of a well designed and delicious wedding cake, a perfectly polished manicure stands out during the wedding day. Whether you choose to go with the more classic sheer polish or you prefer a bolder choice of colors, nail care maintenance is paramount for your wedding day. You need to remember that, as a bride, every single aspect of your beautification regimen has to be perfect when it comes to your wedding and honeymoon. Not only makeup and hair are important, but nails should also be counted among those important beauty factors in a wedding preparation.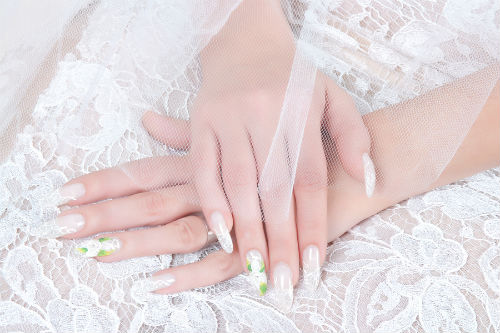 How do you actually make sure your manicure looks flawless, right from the wedding ceremony and all the way to the honeymoon? Here are some tips that will definitely help you accomplish that:
Prep in Advance
First and foremost, you need to ensure that you begin the maintenance weeks or even months before the actual wedding. Depending on your current nail condition, it could take up to three months of regular manicure sessions at a local nail salon in Laguna Beach to strengthen and repair the nail plate. 8 weeks of prep are paramount for ensuring a significant improvement of nail bed and nail quality. However, keep in mind that the sooner you start, the better your hand will look when you will start wearing your gorgeous engagement ring.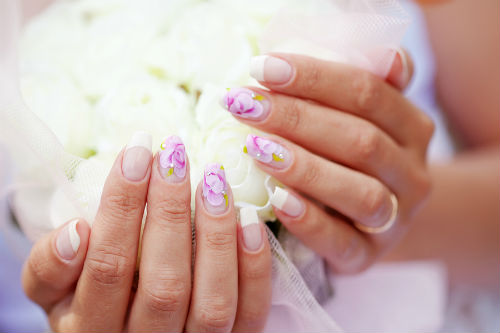 However, what is really important is to know how to prepare for the most important event of your life. Here are some tips.
– No biting, chewing or peeling: obviously, your nails cannot grow stronger if you are constantly peeling or chewing them. In order to break these bad habits and get to enjoy healthier and stronger nails, start by implementing a unique nail care regimen personalized for you. For instance, you might grab that over-the-counter nail polish and you will definitely stop biting your nails, otherwise you'll have to deal with that toxic taste.
– Use nail and hand moisturizer on a regular basis: most experts agree that women should use hand and nail moisturizer at least twice a day in order to enjoy a smooth skin and resistant & strong nails. By implementing this good habit in your daily routine, you ensure that your nails and surrounding skin are safe from drying out or from similar conditions. The key to long lasting results is maintenance. Start changing your lifestyle and implement this regimen and you will notice how the condition of your nails improves radically.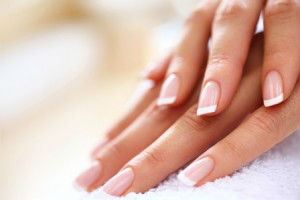 – Stay away from water: if you want to enjoy strong and beautiful nails, do not spend more than 30 minutes in water. If your nails are left wet for extended periods of time, they will more than likely bend, which will inherently cause serious damage to the manicure. Hence, in order to avoid damage, pat your hands with a fluffy towel after taking a short shower or swimming in the pool.
– Avoid using chemicals or harsh soaps: any product containing alcohol might cause your nail color to fade away in time and might destroy the topcoat. Be wary of all fragrance products, as most of them contain alcohol.
The Bottom Line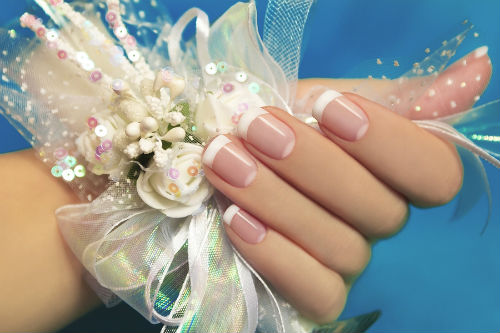 Now that you know what to do in order to protect your manicure, try to find a professional nail salon in Laguna Beach and get ready for the biggest day of your life.