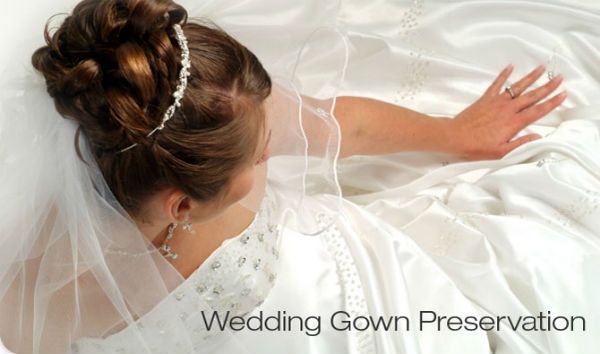 Wedding gowns now can cost hundreds of dollars or even thousands of dollars. You must have spent weeks or even months on searching for your perfect wedding gown and you can't just throw it away after the wedding day. You most probably want to preserve it for its sentimental value and not only because of its price. Here are some tips on how to keep it looking new for a long period of time:
Take it to a wedding outfit preservation company.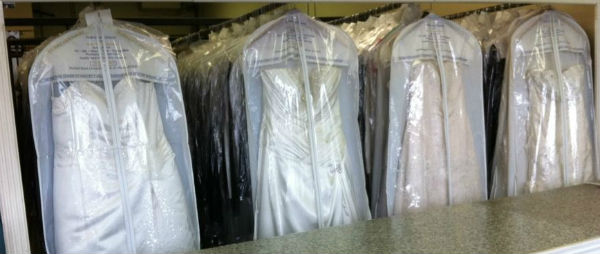 You must bear in mind that your wedding outfit is not a usual dress that can be washed and kept in the closet right away. You sure want to keep every bead in place and the fabric well cleaned. That is why you need to take it to the dry cleaner or to the wedding outfit preservation company. They have all the expertise, experience and equipment needed to clean and preserve your dress.
Have it cleaned thoroughly.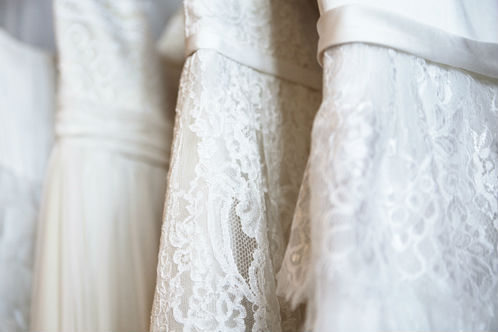 Once you send it to the dry cleaner or the preservation company, you can rest assured that they clean it well. The professional cleaners use their hands and other necessary equipment to thoroughly clean the outfit. The stains to be removed may include sugar, makeup, body oils, perspiration, mud and grass. Some are even hard to remove such as the Wite-Out, self-tanner residue and red clay. The preservation can cost up to a maximum of $500 to a minimum of $100. The cost may vary due to certain factors such as the fabric, the dress design, the stains and dirt to be removed, the cleaning technique or solution required, etc.
Have it packed it well.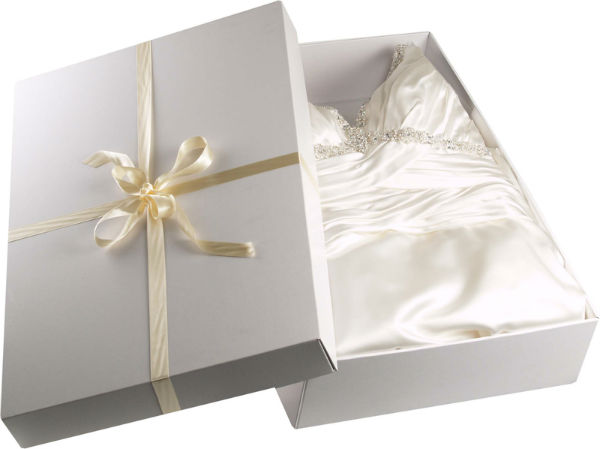 After the professionals are done with the cleaning, the wedding dress is either pressed or steamed. It is then folded properly and placed in a special package along with the garters and veils. Generally, you will need to wait for 3 weeks to 3 months to get your dress back. As soon as you open the package, you will see that it really looks good as new!