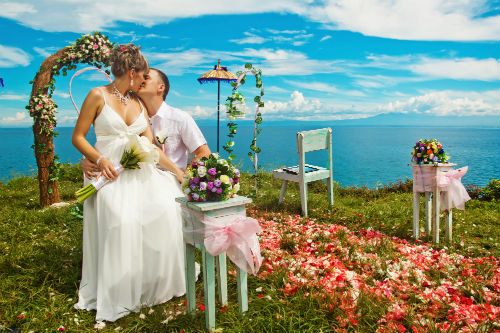 The Caribbean is every outdoors-y and nature-loving couples' dream destination. It is the perfect picturesque setting to exchange vows if all you ever want is life is to spend the most important day of your life with Mother Nature. With over 26 stunning islands to choose from, every engaged couple will have their work cut out for them in terms of choosing the best one. Each island has something special to offer and we've come up with a short list of the top highlights for our most preferred Caribbean wedding destinations.
Dominican Republic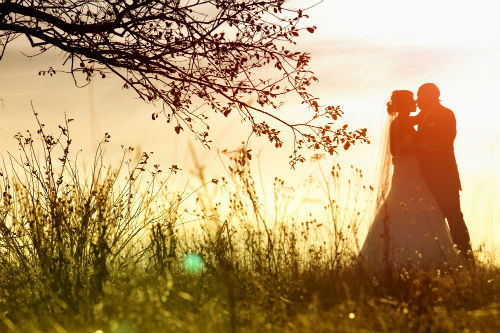 The Dominican Republic is home to world famous Hard Rock Hotel and Casino where couples will not only get the chance to exchange vows in an exotic wedding location, but enjoy a high energy and high stakes vacation with their loved ones. On the west side of the island, Jamaica has a world renowned 7-mile coast that hosts the most amazing sunset views when day slowly transitions into night. For those who are not so particular about their budget, Martha Stewart has exclusive Sandals Wedding planning services in Negril, Jamaica for interested couples.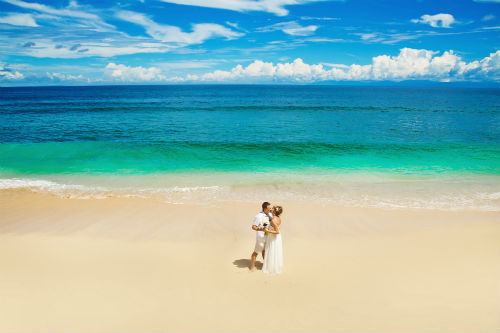 What makes the Caribbean a top contender in every destination wedding list is its all-inclusive packages that take care of not only a couple's wedding day, but their much awaited honeymoon as well. Most Caribbean hotels have packages that take care of your guests' accommodation and entertainment as soon as they get into the island. You'll have nothing more to worry about that looking great after picking from the many beautiful beach wedding dresses and just having the time of your life.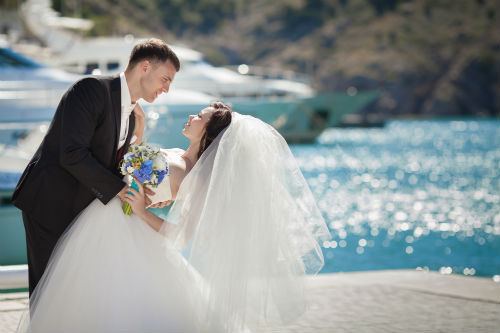 Some of the resorts that offer top notch service and amenities are St. Vincent and the Grenadines at Palm Island, Sandals Royale Bahamian at Nassau, Bahamas and Cayo Espanto in Belize. The Caribbean has so many more enchanting wonders that leave every visitor in awe and it indeed gives soon-to-be-wed couples even more reasons to head over and fall in love all over again.