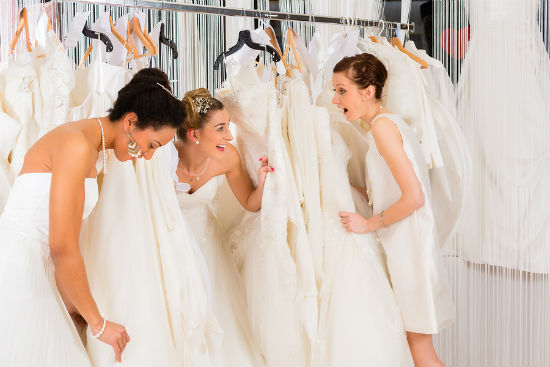 Many girls seem to have been born with the preconceived notion that weddings are only as good as their wedding dress. It's everything for every girl to be walking down the aisle with only the best, the most glamorous, the most stunning wedding gown ever known to man. It not only gives them the confidence to grace the aisle in the midst of their closest family and friends, but the right dress also keeps them together as a wave of mixed emotions washes through them on this monumental day.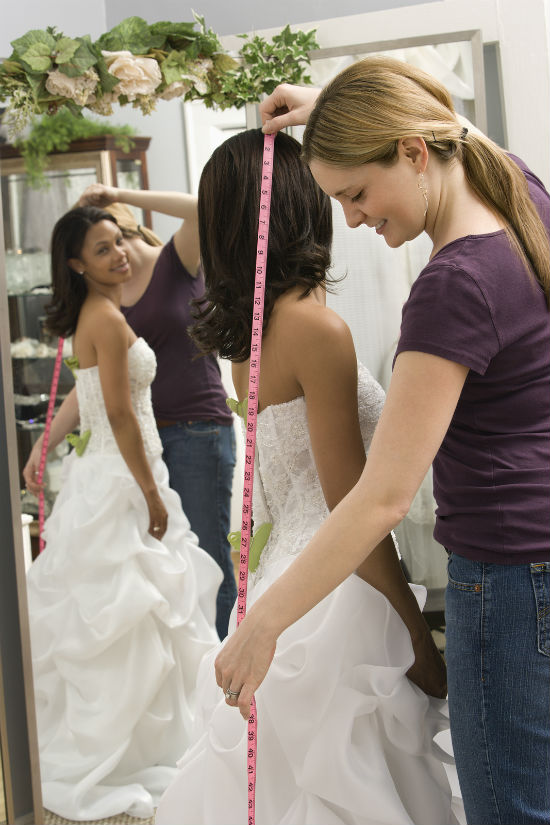 Consequently, in the quest to find the perfect dress, two words are bound to stick to your mind: trunk show. A trunk show is a showcase of designer gowns, whether the line is already available in stores or just yet to be released. It is the perfect place to meet designers and fashion consultants and have them personally assess your figure and recommend the best kind of dress for you. Depending on the salon, you may encounter few or numerous designers at a trunk show.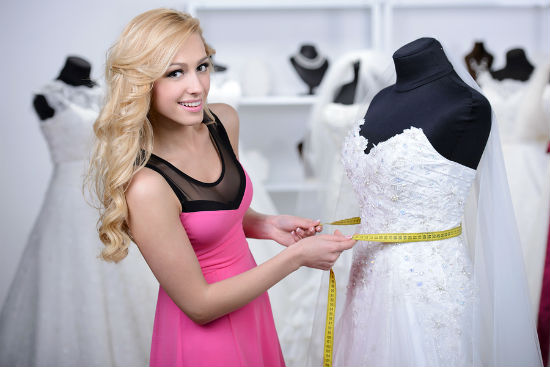 To be able to maximize your experience at bridal trunk shows, the first step is always to have yourself registered. Some trunk shows are by invitation only or require reservations so make sure you get in touch with the organizer at once. Before visiting the show, try to do some research on the designers that will be present so you'll have an idea as to which of their designs appeal to you most. Southern California, and Orange County in particular, are well-known for their bridal trunk shows. Make sure that you have trusted companions with you to be able to help you decide on which dress fits you best. You'll be able to find various wedding accessories at the trunk show as well so it's really a one-stop shop to make a happy bride! Lastly, don't forget to bring some cash with you, in case you see something you can't live without. Remember, just like your one true love, don't let your dream dress slip away!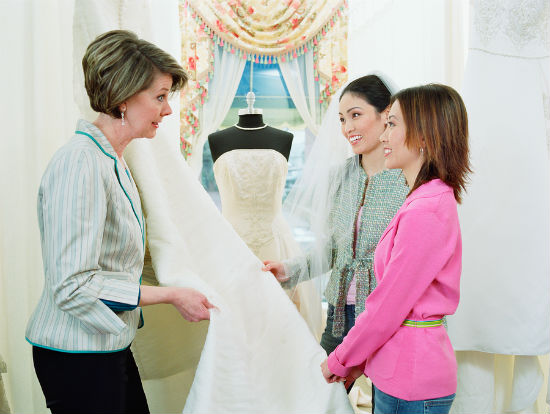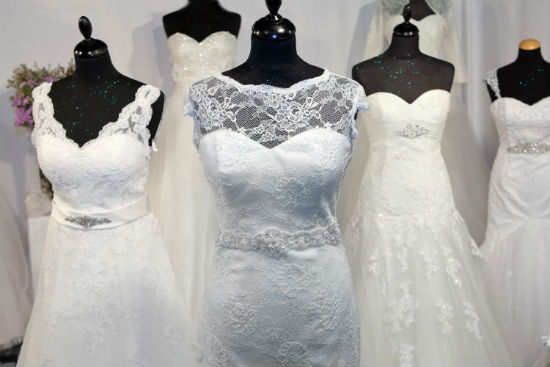 by Kerry Johnson – Follow Kerry on G+!