Your love story might have started with that single rose he left on your windshield. You might have woken up on several Valentine mornings to the smell of beautiful roses set impeccably on your bedside table. You might have walked down a petal-strewn aisle towards that beautiful gazebo where he asked you to be the love of his life, forever. It is then only fitting that on your very special day, you pick the freshest, most beautiful and most significant bouquet that will not only complement your wedding dress, but also embody the kind of love you both share.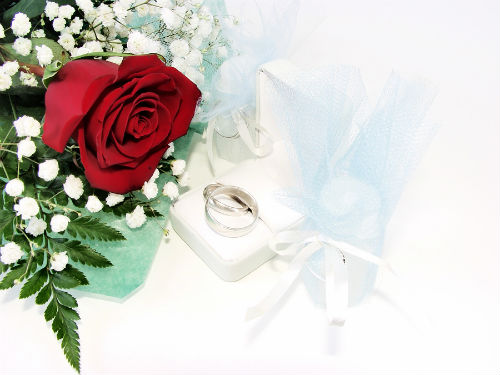 The bride's bouquet is often characterized primarily by the overall theme of the wedding. Whether you're going for rustic charm, the joy of spring time or a sophisticated and classic wedding theme, there's a perfect arrangement of flowers that will surely convey the sentiment. Rustic bouquets are often comprised of flowers like red dahlias, but may be combined with peonies, anemonies and ferns for a more vintage-inspired look.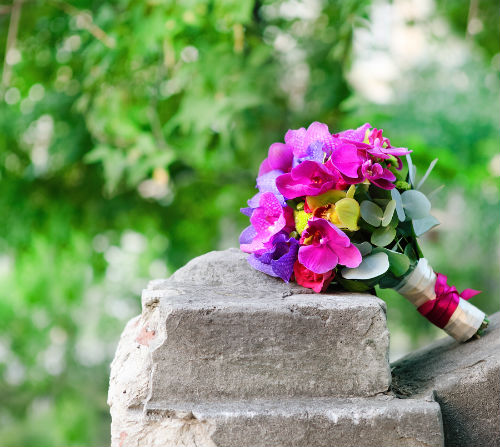 Royal wedding bouquets cannot go without beautiful tulips mixed with sweet peas. You may also create a combination of lilies, hyacinth, ivy, and myrtle to mimic the Duchess of Cambridge's bouquet on her wedding day.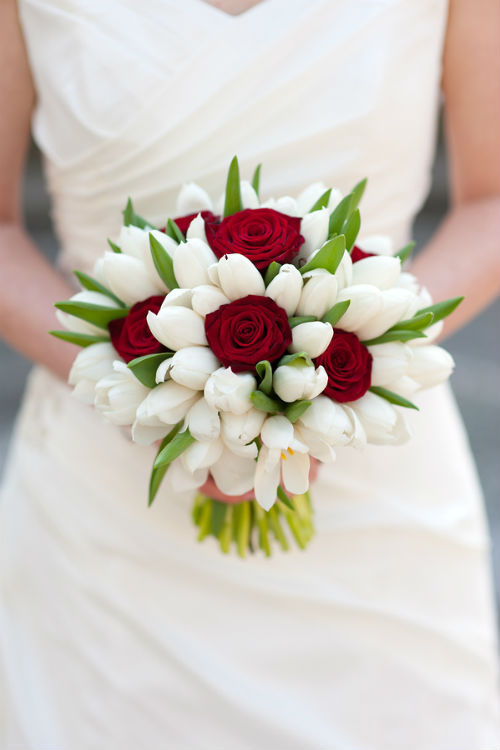 If you are more inclined to choosing a bouquet based on color, here are the most common flowers and their combinations to create specific palettes:
Red bouquets usually comprise of roses, orange cinnias, red celosia and red and orange ranunculus.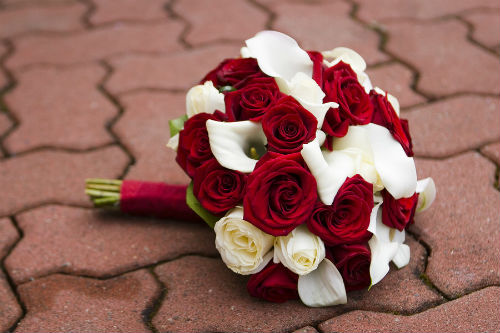 Green bouquets often consist of sweet peas, cymbidium orchids and bupleurum.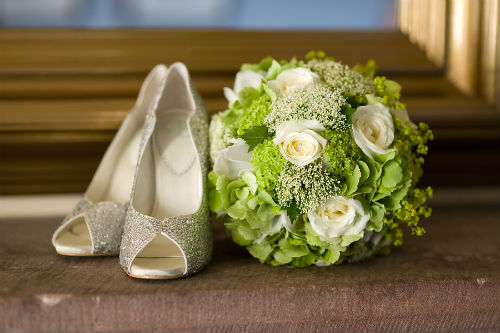 Classic white bouquets are created with a mix of tulips, roses, gardenias, lilac and all-white anemones.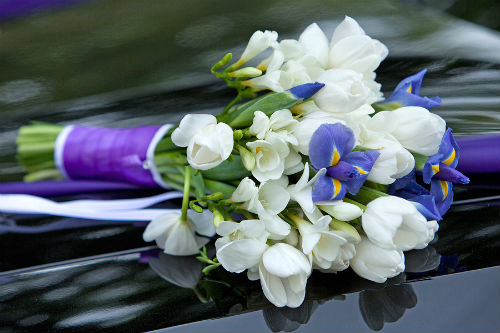 Other than the flowers, the bouquet accessories are the accessories used to put it together. Ribbons and lace form part of the arrangement as the actual flowers themselves. Other brides also choose to add beautiful brooches in different colors to accent their wedding bouquets.