The Bohemian lifestyle is all about being carefree and non-conformist; so if you are planning to have a bohemian themed wedding, it is good to bring out these elements in your event. From the décor and dressing to the entertainment and venue itself, everything should have a non-traditional feel. Even so, instead of borrowing ideas from somewhere and incorporating them wholly, you can try to personalize so that every aspect of your wedding is unique. Bearing this in mind, here are some of the things to do if you want to elicit a bohemian wedding theme in the best way possible.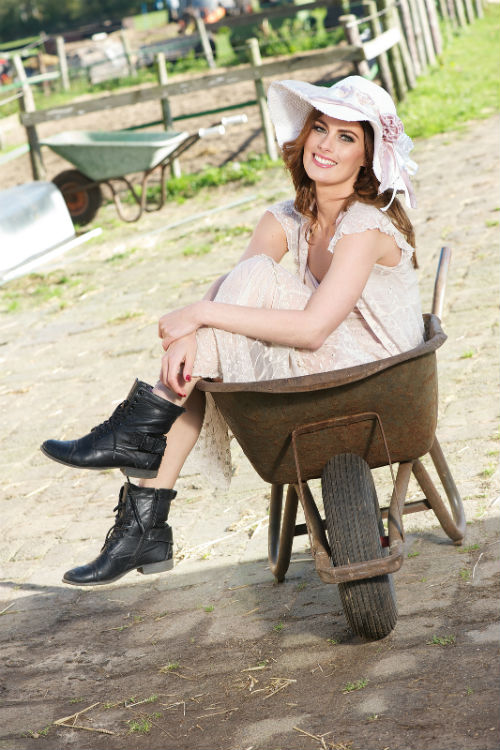 1. Go for a Nontraditional Location
Churches, beaches, hotels, beaches and country houses are some of the most common wedding venues. However, when organizing a boho wedding, you don't have to stick to such places; you can go for any location that makes you happy. This means you can tie the knot in the woods, in a garden, construction site, or even in an old fashioned restaurant.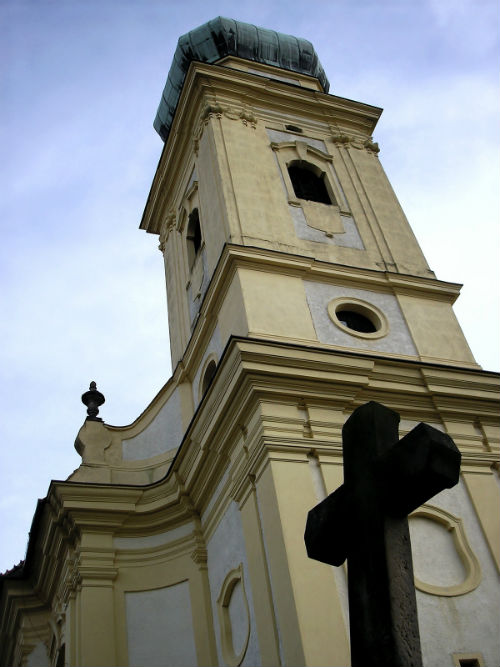 2. Don't Be Strict With the Decor
When it comes to décor, you can get as creative as you wish and use whatever you like in an unconventional way –there are no restrictions. For instance, you can have glass bottles with flowers hang on the walls, or incorporate handcrafted items with a natural feel on your tables and wedding arch. No matter what you choose to use though, you shouldn't go for anything expensive.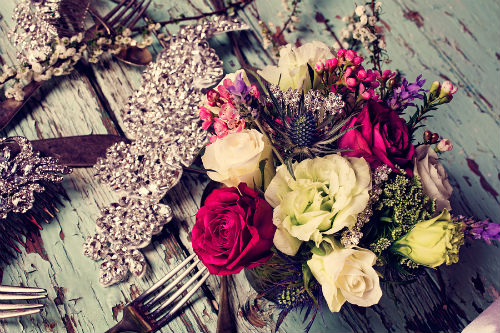 3. Incorporate Hanging Lights
Lights can add an amazing effect to any wedding setting; so you should consider adding these to your venue as well. Instead of using regular lights however, you can opt for candles, hanging lanterns, string lights or anything unique. If you decide on candles, you can place them in unusual containers such as vintage tea cups or mason jars to create a warm, romantic ambiance.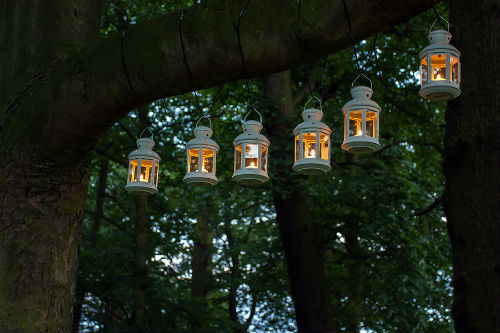 4. Pick a Floral Crown over a Veil or Tiara
Most brides don't have trouble picking boho style dresses to go with their bohemian wedding theme. Still, to complete the look, you should also find a matching headdress. This does not have to be anything complicated; you can select one made using natural flowers and this will go along way into emphasizing the boho look. If your budget allows, you can have your maids wear headdresses as well.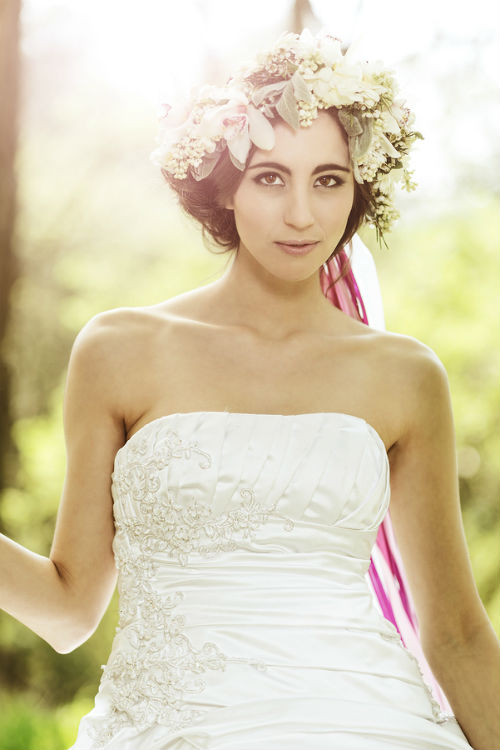 5. Enter the Venue Together
In a regular wedding, the groom will always arrive at the venue first and wait for his bride at the altar. A bohemian ceremony however means you can go against the rules and walk down the aisle together. To go about this, you can have an arrangement where everyone else in the procession walks in before the two of you finally make your grand entry.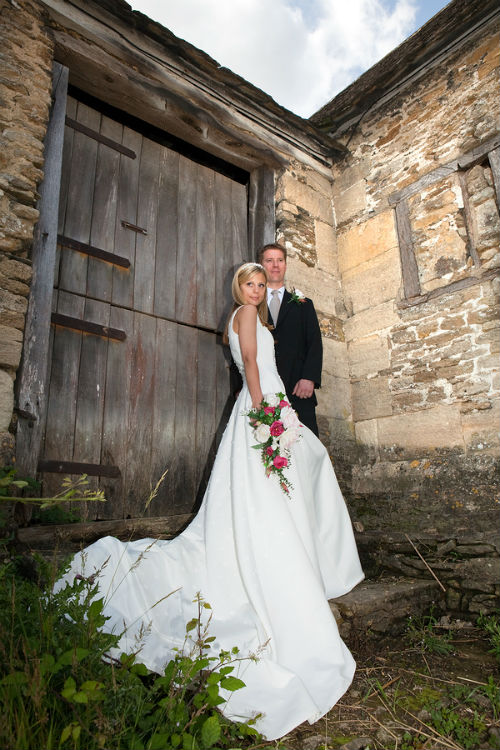 When planning a ceremony with a bohemian wedding theme, the most important thing to do is to take a look at the existing traditions and decide what matters to you and what doesn't. Keep in mind, your ultimate goal should be to be true to yourself and not just to do things to impress others.