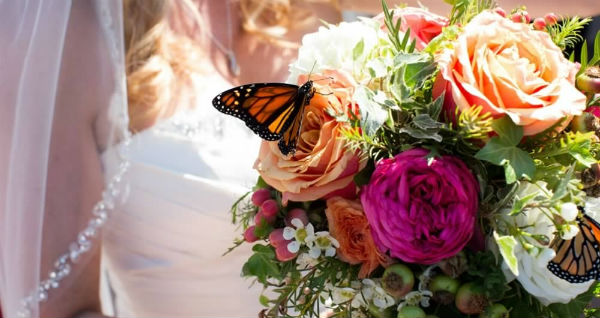 Maria Lindsay Weddings & Events
654 N Pacific Coast Hwy
Laguna Beach, CA 92651

949-499-1030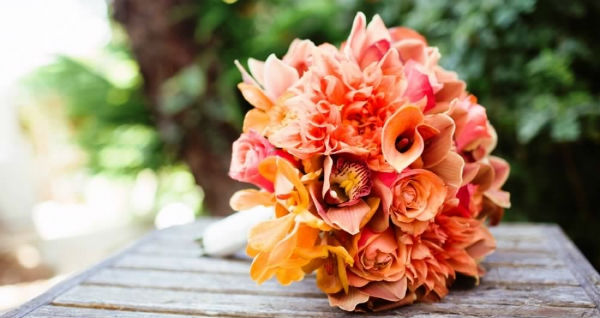 Organizing a wedding has never been easy and for modern couples it is even difficult amidst professional duties and personal responsibilities. Hiring a wedding planner not only ensures that everything will be taken care of in an organized manner, but also give peace of mind and let the engaged couples relax and enjoy the most special day of their life without any worries.
When you hire an event planning team, they can take the responsibility of every single arrangement, ranging from design to detail. This means that hiring a wedding contractor with years of experience will ensure that your special day gets flawless and remembered by everyone for many years to come. These bridal consultants can even tour prospective reception locations.
With over two decades of experience, Maria Lindsay is a renowned wedding and event planner. The first ten years of a wedding planner's career is all about exploring and learning. It is only after a point when you are able to deliver absolutely seamless events. Most importantly, the task of a professional wedding planner is to eliminate the stress and save you from making risky, as well as costly mistakes. It also allows you to spend considerable amount of time with your significant other without worrying about the arrangements taking place in the backdrop.
Maria Lindsay is a member of "Association of Bridal Consultant". It is a highly accredited community, where you need to provide the evidence of your continuing education every year and renew your membership and license to serve in the industry. This is essential and also required by all major facilities that provide the service of event planning. Since weddings involve technical and administrative obligations, it is important to have strong foundation in the area of planning, organizing and implementing the elements. You must use advanced technology and keep your knowledge updated. With Maria's expertise and experience in this field, you can work closely to plan the wedding of your dreams. Maria will work closely with you to design your wedding elements according to your specifications and desires so your wedding looks adorably distinctive to others.