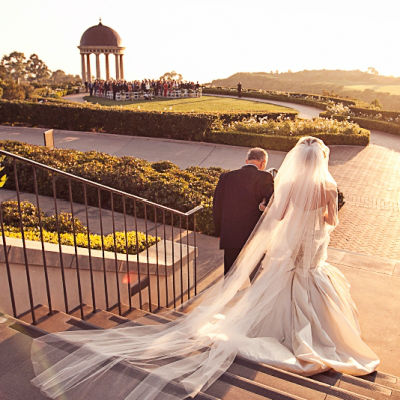 Events By Evelynn
Orange County, CA.

626-215-0185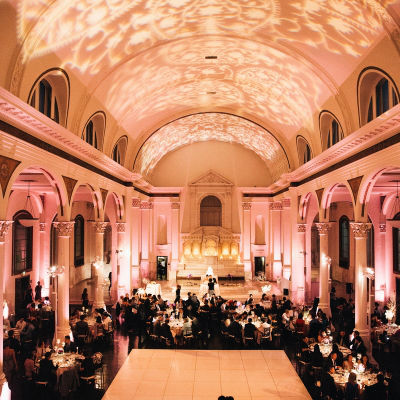 Searching for a competent Orange County wedding planner is one of the most demanding tasks in the whole process of planning a ceremony and reception at one of the popular wedding venues in Orange County. But the good news is that you can always bank on "Events By Evelynn" to pull a memorable event that you'll live to cherish for decades.
With over eight years of experience, Evelynn has a deep passion and excitement for designing and coordinating weddings. All along, she has stood out from the pack thanks to her exquisite sense of meticulous planning, style, an execution that is flawless and outstanding service.
Evelynn is passionate about what she does and is always committed to providing her clients with an experience that will be unforgettable. She operates on the belief that no two events are ever alike. Whatever your idea of a perfect wedding is, you can rest assured that she will make your vision her vision.
"Events by Evelynn" knows well that a typical wedding process requires one to make a sequence of decisions. At times, this can prove quite tiring and frustrating and rob you of the joy of your nuptials.
Evelynn is impeccably organized and truly innovative, providing the best customer service with utmost integrity and discretion. Crafting every aspect of your wedding to make the most of every element, Evelynn will wow your guests while ensuring that the two of you have an unforgettable wedding day.
As a truly skilled Orange County wedding planner, Evelynn knows that different types of wedding demand different planning tactics. So, whether you want a relaxed and simple beach wedding, or a lavish and luxurious affair, you are assured that Evelynn will go down to every detail to make every moment count.
Evelynn is cheerful, confident and calm – qualities that are sure to put you at ease as she helps you enjoy your big day as it unfolds. May your wedding day be filled with cherished moments and may you live a wonderful married life!