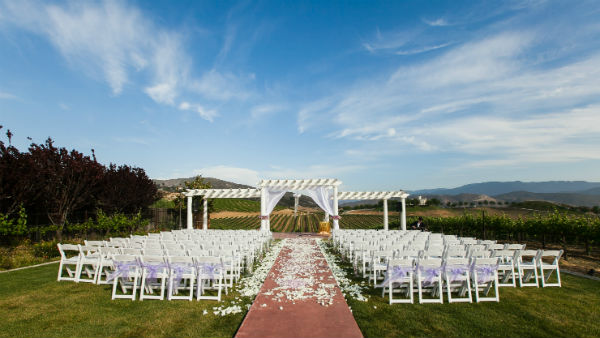 Event Wedding Planning
Tustin, Ca.

714-544-0007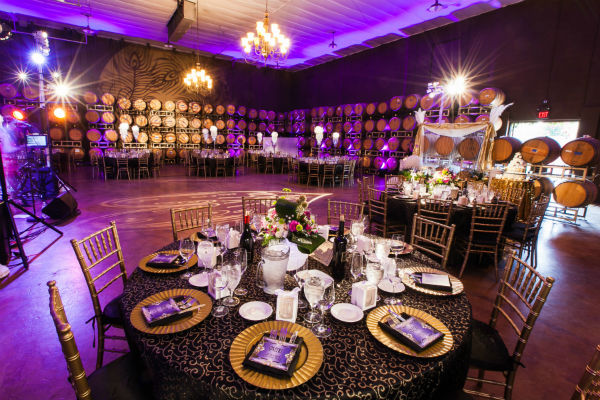 Coordinating and planning a wedding can easily turn into an extremely stressful process. The idea of organizing an event with many intricate and important details often seems overwhelming. By using the expertise of Diane Merriss, owner of Event Wedding Planning, and her team of wedding planners is the answer. Because we are able to handle all of the details, you and your loved ones will be free to to enjoy every moment. It doesn't matter if you want your wedding to be small or large, elaborate or simple, contemporary or traditional; Event Wedding Planning will ensure the day goes off without a hitch.
A wedding organized by Event Wedding Planning will be the most beautiful you can imagine. We know that each wedding celebration must be unique and utterly distinctive, and that is why Event Wedding Planning makes sure we get to know you – your character style and taste as this are all important for that perfect finish. We will give you an occasion that will surpass everything you ever dared dream of: A day you will forever remember.