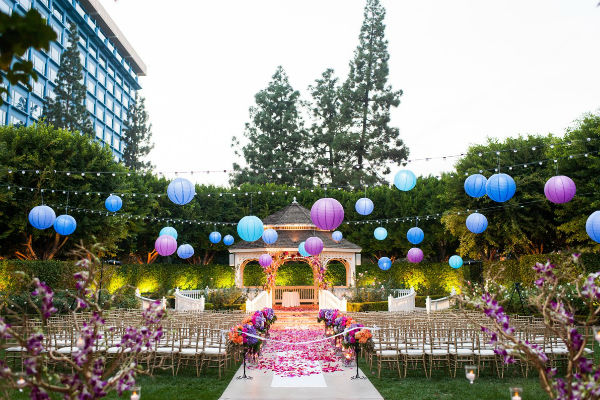 The Event Collective
Lake Forest, Ca.

949-275-1021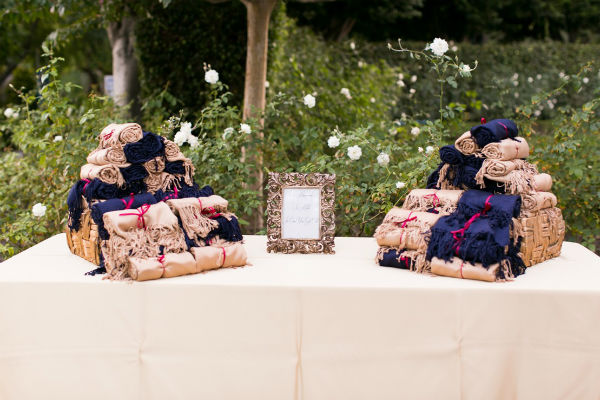 Do you ever wonder why some events – weddings, corporate meetings, reunions – seem to radiate a certain aura of success …the celebration of the perfect occasion? You know, those events where the host, hostess and guests are surrounded by the moment, everything flowing together perfectly, yet all are unaware of all of the work going on behind the scenes? More than likely, your event will be remembered by all, long after the last guest has left. And chances are, you'll be remembered by the success of your event and how much fun your guests had.
It's really simple: The key to a successful event comes down to effective event planning. And, like any important service, you of course want to make sure you've got an experienced professional handling all of the details. So, selecting the right event planner is the most important decision you can make!
Creative Concepts Specifically for Your Wedding
Cost-Effective Solutions
Planning and Coordinating of All Facets
Anticipation of Your Guests' Needs
Worry-Free Implementation
Whatever your event planning needs are in the Orange County area … Weddings, Corporate events,or Parties, the event planning and event coordinating services at The Event Collective will ensure a most memorable experience. See why our clients are so loyal and don't consider any event in the Orange County area without the Event Planning services of The Event Collective.