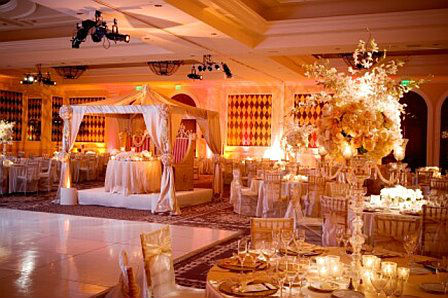 Champagne Taste Wedding Designer
San Clemente, Ca.

949-498-5806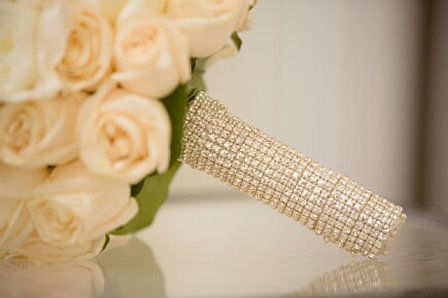 At Champagne Taste, our mission is to bring the vision of your wedding to life. We deliver uncompromising quality, individual attention, and sophisticated creativity. Through our custom personalization and thorough attention to every detail we allow you to enjoy the fun of planning without any of the stress.
Some don't have time and others just don't know where to start; By choosing Champagne Taste you are taking the necessary steps that it takes in planning the perfect event. We develop a trust and personal friendship with all of our clients and you can rest assured that all your needs will be met with nothing short of perfection and excellence. This time will allow you and your loved ones to enjoy the moments that will forever stay close to your heart.
Champagne Taste specializes in the details and vision of each individuals tastes to create a wedding that compliments each couples' sense of uniqueness. Our forte is to create flawlessly executed events so that one may rest with piece of mind knowing that they are able to celebrate and enjoy a moment that is truly meant for them.