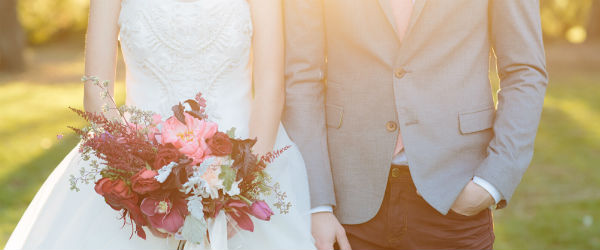 Shane & Lauren Photography
Orange County, CA 92653

858-729-3835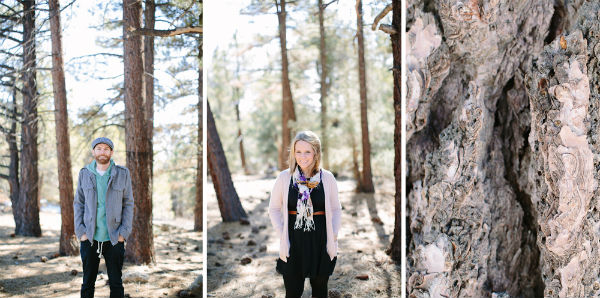 Hello! We're Shane & Lauren. We're a husband and wife team based in Orange County California, with years of experience in wedding film photography. We not only work with fine art film photography, but also focus on digital photography. We've always loved film – the rich tones, colors and the feeling of developing a special photo.
However, this does not mean we overlook the changing times, and the importance of digital photography. We understand its place on your wedding day. Since wedding days are fast paced, digital is often the best choice. On your special day, we'll be using all options to capture every smile.
We understand the importance of a wedding day in a person's life. Thus, we feel honored to be a part of your special day. When you see our work, you will get a glimpse of the passion, values and believes we share regarding wedding photography. We feel honored to capture every moment on the most special day in your life. You can check our recent work on www.shaneandlauren.com.
We look forward to hearing from you. We would love a chance to talk about your upcoming Orange County wedding, and capture every moment in the best possible manner. Feel free to give us a call anytime.