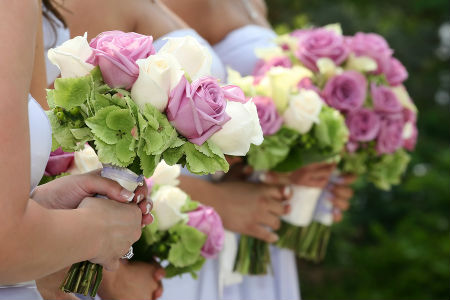 One of the most important days of your life is getting closer and closer, so you need to be absolutely sure that everything goes perfect. One of the most crucial aspects of organizing a wedding, yet the most overlooked one, is choosing a wedding florist. Speaking bluntly, choosing your Orange country florist is like choosing a hair designer. It is paramount to find someone who is good with colors, knows design and has some flair.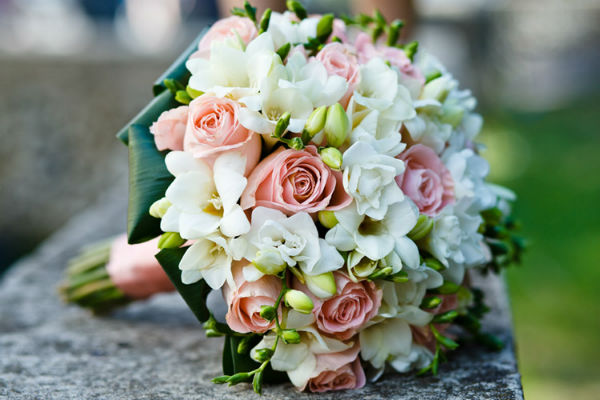 The Need for an Orange Country Florist
A good wedding florist in Orange County can bring your floral vision to life, allowing you to make the most out of this amazing day. The florist you will ultimately hire has to play a major role in setting the tone for your wedding day. Aside from choosing your bridal bouquet, the florist's job is to choose the bouquets for your attendants, pick the right flowers for the ceremony, choose the best centerpieces for the reception and deal with any issue that comes up.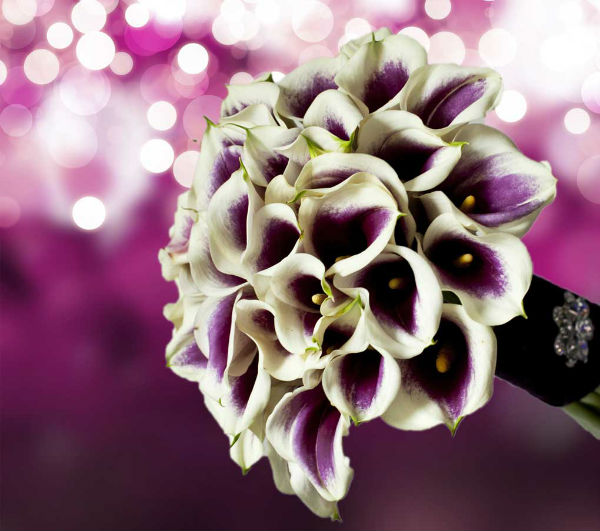 Obviously, designing and organizing wedding floral arrangements is not in the average couple's skill set. The good news is that there are many top wedding florists to choose from. You can either go with a standard florist who provides centerpieces & bouquets and makes sure everything goes by the book or choose a full-service designer whose job is to design your reception, from lights and decorative trees to flowers and linens.
Choosing the Right Florist
Finding a good wedding florist in Orange County is not such a daunting task, especially if you follow these steps:
1. Ask for Recommendations
For starters, you should ask for recommendations from wedding professionals and recently married couples who are family members or close friends of yours. These contacts have definitely worked with Newport Beach florists before and therefore can recommend you those experienced florists who have done a marvelous job. While closing your eyes and blindly picking a name from the Internet or the Yellow Pages is ridiculous, asking for recommendations and asking around is definitely a smart thing to do when looking for a good Orange County florist.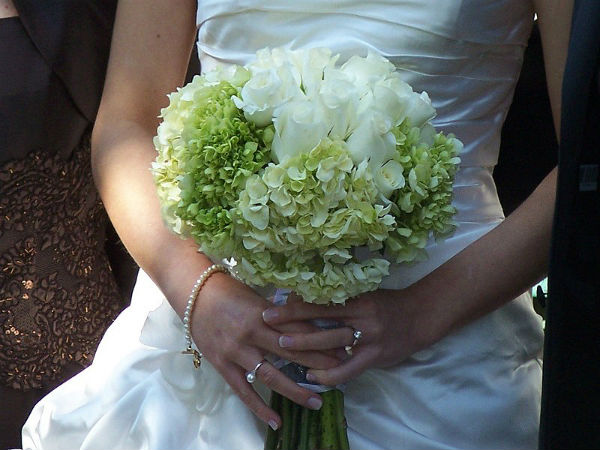 2. Visit Websites and Attend Bridal Shows
Two other effective ways to find a professional florist is to check up some florists' websites and attend as many bridal shows as possible. You need to see things with your own eyes in order to be able to differentiate between florists. Some other things you can do to determine which wedding florist in Orange County is the best for you is to talk to vendors, hair stylists, photographers and banquet managers. All these work with florists so they definitely know at least one who can provide flawless services at affordable prices.
3. Select a Few Candidates
Next, you should decide which florist meets your expectations in terms of experience, trustworthiness and expertise. Interview at least three florists in order to see which one is better. When meeting with each one of them, look at the arrangements on display in their shops, study their portfolios and study other wedding work. Moreover, ask each one of your "finalists" to submit a written estimate.
If you like what you see, you are happy with the price and you think you have found the right Newport Beach florist for you, it is time to move on and discuss those important matters.
Talking Through the Details
Now that you have chosen the right guy for the job, it is time to talk him through the details of your wedding ceremony. Work with your florist to choose the right design and colors of the flowers, bouquets, centerpieces, and the list goes on. Because flowers are natural products, supplies can be quite unpredictable. In order to avoid any unpleasant situation, you need to specify exactly how many flowers you want. Moreover, make sure to pick an alternative in case the supplier runs out of flowers.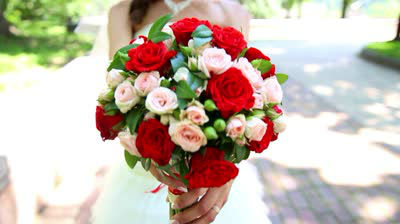 You should also try to specify those flowers you don't want at your wedding due to allergies or scent. You should also talk to your florist about payment schedule. A typical Newport Beach florist would ask for a 50% deposit when signing the contract and the rest 50% after the wedding has taken place or in the same day. All of these terms should be listed in the contract, in addition to specific details about:
– The date, time and place of the delivery.
– The description and the amount of each flower arrangement, with prices included.
– Additional rental fees for decorations or vases, including pick-up costs.
– Hidden fees or labor charges.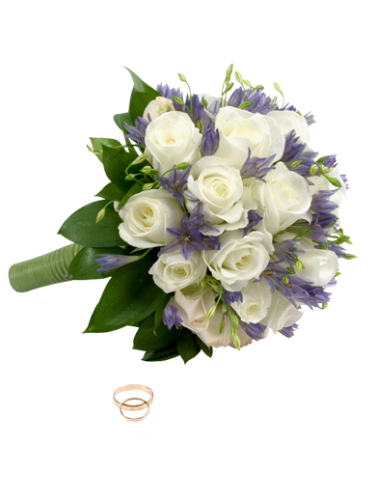 You need to make sure that your florist is willing to cooperate with you and will not charge you more than you've already established. If the florist you want to hire cannot be trusted, you should probably choose another one. That is why it is of paramount importance to ensure that the florist you have chosen is the best and most reliable out there.
As your wedding day draws near, you need to ensure your florist is connected to the right people. Hence, give him a list of trustworthy people (your bridal consultant, caterer and parents). This is how you can easily avoid being the middleman if your florist needs to get in touch with the key people for organizing the wedding.
How to Make the Most of your Flower Budget
– Use those flowers that are in season or are locally grown
– Do not buy flowers during holidays: stay away from ordering your wedding bouquets and centerpieces around Valentine's Day, Christmas or Mother's Day.
– Stick with simple displays: speaking bluntly, elaborate arrangements will make your florist richer. If you don't want that, try to choose more simple displays over elaborate designs.
– Rent unique and simple containers instead of buying expensive vases: do this and you may be able to save up to 10% of the total costs. You can also collect attractive but inexpensive bowls and vases from tag sales and thrift stores.
The Bottom Line
Now that you have chosen the right Newport Beach florist for you, you can rest assured that your wedding is on good hands. Of course, there are many other aspects you have to deal with, but at least the flower arrangement aspect is taken care of.
by Kerry Johnson – Follow Kerry on G+!