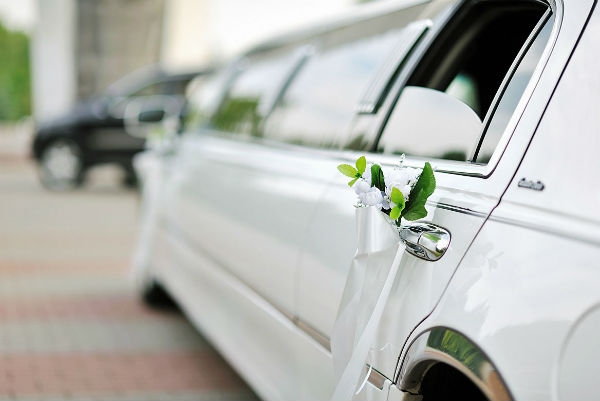 While celebrating your wedding day, most brides and grooms prefer to hire a limo service in Orange County as their means of transport to and from the wedding venue. However, in order for you to get that special limo ride there are a number of important factors that need consideration. As you look through different limousine companies in Southern California, your final selection must have an excellent reputation when it comes to timing and the limo should be in pristine condition with an impeccably dressed chauffeur.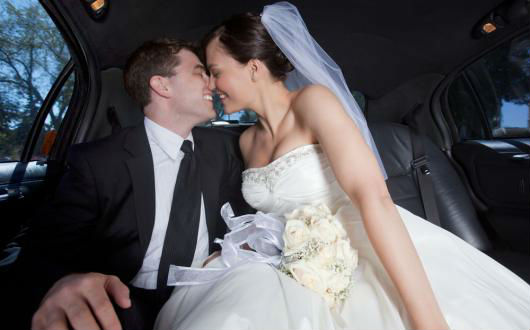 The overall cost of hiring a limousine for your wedding usually differs from one company to another with some being quite expensive. However, you can still get the best and at a cheaper cost by making use of special offers provided by some of these companies to and from different wedding destinations. Apart from helping you in the planning process, a reputable company will always have round the clock customer support. The following tips will assist you in selecting a good limo service in Orange County and at an affordable rate.

1. Advance booking.
When planning for your wedding, there are a number of things which should be done much earlier with one of them being hiring a limo service. This will enable you select from a lavish fleet of readily available limousines. Booking a limo should never be done a couple of days before your wedding since you may not get the one you prefer and when demand is high you may even end up getting none.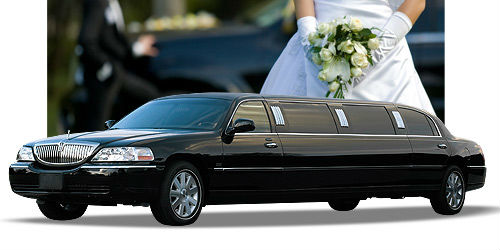 2. Hire a limousine perfect for the occasion and with a matching theme.
The process of hiring a limo for your special event deals with more than just making a selection. Care should be taken to ensure that your final selection blends with the style and location of your wedding; otherwise the bride will look out of place when alighting from such a limousine. It is important to always remember that your final selection must blend well with your wedding theme and in perfect condition.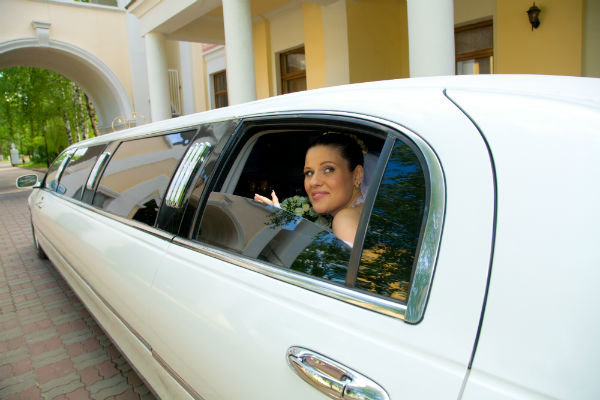 3. Look through the additional services provided by the limousine firm.
A good number of Southern California limousine companies typically provide their clients with a few offers such as free champagne. Check on the reputation of the company when it comes to timekeeping. This information including their overall service rating can be found by reading the available online reviews. All the mentioned factors are highly critical when selecting the perfect limo service in Orange County. After making your final decision on which company to work with, you usually must sign a contract with them. This will protect you against any unforeseen issues.