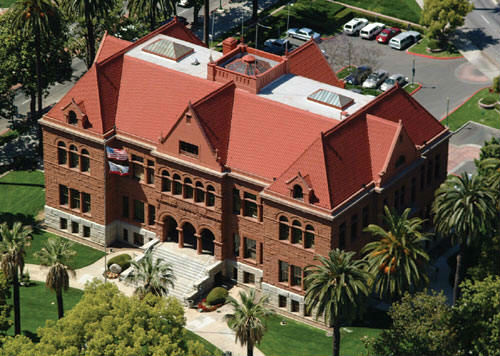 Situated in Santa Ana, California, the Old Orange County Courthouse is the the oldest court building in California. Made of granite and sandstone in the year 1901, this building has not only been the traditional home for the County government but has also witnessed several events that have helped make the County what it is today. Despite all that political history, the building is today open to the public. You may want to consider adding this gem to your list of Orange County wedding venues to tour. Weddings are the most commonly held events at the Courthouse.
I know you may be wondering how functional the Courthouse is if indeed it was built in the 1901. You will be shocked when you visit. Efforts to maintain the building has definitely paid off. Truly, the beauty of the Courthouse will shock you. For the soon-to-be-married, this historic site may be just what you're looking for. The magnificent staircases in the main gate offer a majestic grand entrance for the bride and groom.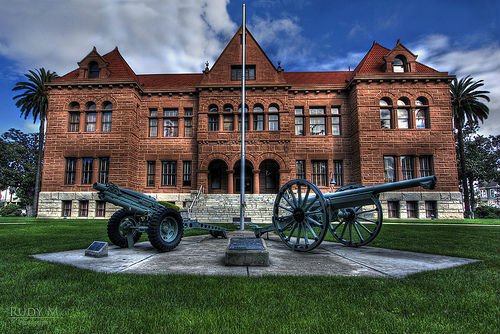 In the building, you also get an opportunity to visit the Orange County History Center. Here, you will find the old Courthouse Museum, the Orange County Archives and the library of the Pacific Coast Archaeological Society.
To make prior arrangements for your ceremony, you can either call on 714-834-2500 between Monday and Friday from 9a.m to 4a.m. Located in 211 West Santa Ana Blvd. CA 92701. You can also decide to take a tour which is normally free of charge for adults. The Courthouse opens every Monday to Friday from 9a.m to 4.30a.m.
Grab this opportunity of making your wedding dreams come true. This exquisite site is second to none when it comes to providing the perfect environment for two love birds.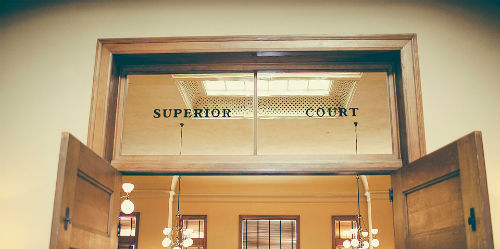 by Kerry Johnson – Follow Kerry on G+!