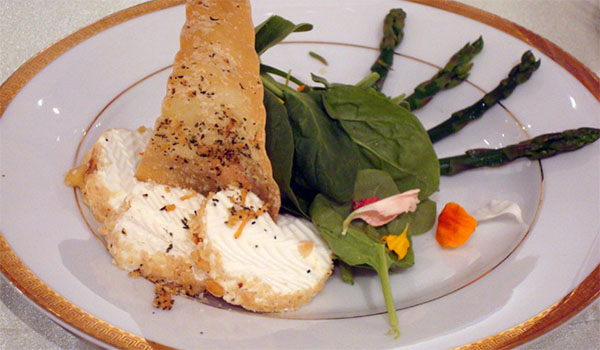 Soiree Catering
2727 South Shannon Street
Santa Ana, Ca 92704

714-754-4405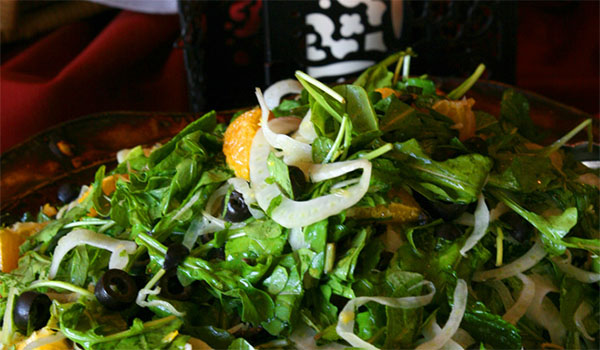 Looking for professional wedding catering in Orange County? Soiree catering has an ideal service package for you. Since its inception twenty years ago, it has managed to establish solid working relationships with clients in and around this region. Apart from offering wedding catering services, they can also supply professionally prepared food to corporate and social events.
Here are some of the key attributes that give them an upper hand in the market.
High quality services:
Soiree catering has put in place working protocols that helps them delivery high quality foods and world class services to their clients. Their unbeatable reputation in South California is clear proof that they are the best at what they do.
Wide array of services:
Their personnel are highly qualified and capable of amicably meeting the demands of virtually any event. To achieve this, they have put in place service options which include staffing, decor, rentals, site selection, transport services and entertainment.
Experienced staff:
To ensure that they deliver high quality services, they only hire experienced personnel who have the skills and knowledge on how to plan and create a memorable event for you.
Let us look at some of the services that they offer.
Wedding and Receptions:
As mentioned earlier, Soiree catering offers a wide array of services that are specifically tailored to ensure you enjoy that perfect event you have been yearning for. They will not only prepare the foods, but also install lighting and decorate the venue to perfection. By choosing Soiree catering, you can rest assured that your choice of Orange County wedding receptions is in capable hands.
Corporate Functions:
Over the years, Soiree catering has established itself as an authority in providing quality catering services for corporate functions such as quarterly annual meetings, conventions, employee appreciation day and holiday parties. They will work smart and think hard to ensure that your corporate function is a success.
Social Events:
Using their vast skills and hands-one experience, they can plan a memorable event for you. Examples of some of the social events that they can provide catering services for include weddings, fundraisers, sporting events, corporate luncheons, holiday parties, anniversaries, family reunion, private parties and the list is literally endless.
Contact them today for top level wedding catering in Orange County on your budget.