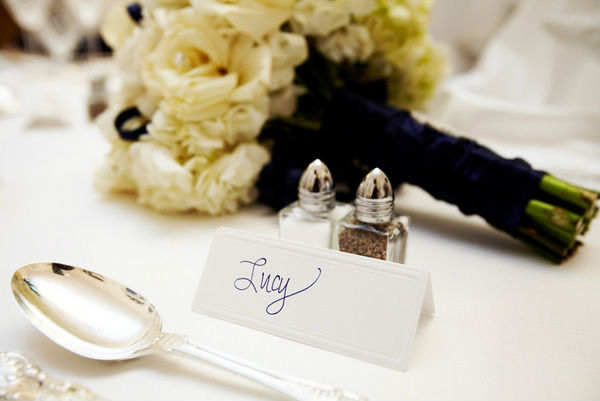 Seaside Catering & Events
Newport Beach, CA.

949-631-6838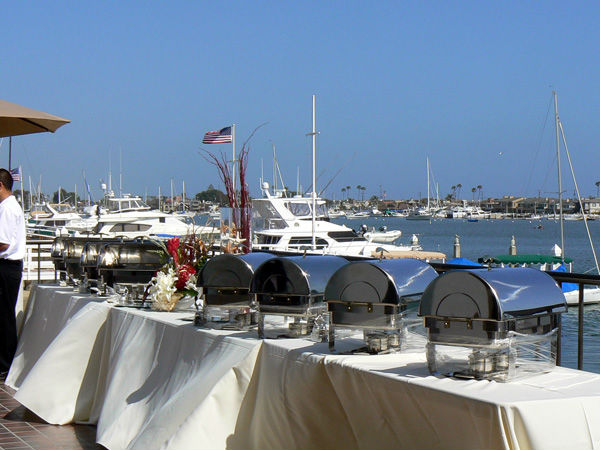 Seaside Catering & Events is an events and catering company that has celebrated over 10 years in Newport Beach, all the while offering a unique full range of service to a wide variety of customers. In addition to proving world class food and service, the staff of Seaside Catering & Events will assist you in the planning of your event. They will give you excellent rental equipment and assist you in choosing the best floral design, linen, entertainment, photography and everything else touching on your event.

Having been featured in multiple Orange County bridal magazines, we assure you a unique experience based on our knowledge and experience with weddings and private events. Our food, designs and dedicated team of professional staff will ensure that your event is unforgettable whether it is a function anchored on a tight budget or a glamorous chic event.
Seaside Catering & Events is capable of providing you with various services including site preparation, hostess-aides, bartenders, limousine service, crowd control, valet, disk jockeys and live music of your choice, pre-party planning, coat-check services, event set-up & tear down and a variety of other services that will guarantee to take away all the stress from you leave you with a smile as you enjoy your Big Day.