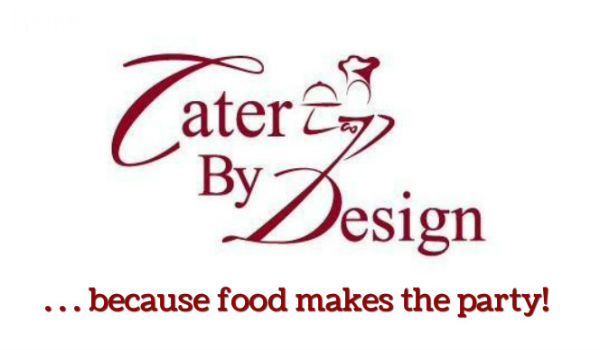 Cater By Design
Anaheim, CA 92805

714-482-3474

 Cater By Design
…because food makes the party!
Our team of highly qualified professionals will make any event a memorable one. Our attention to detail, experience and reliability ensure that your event will be a great success. With over 20 years in the catering industry our goal is to put you at ease and let us make your event a memorable one.
Your wedding day is a special day, and we want to make sure it's extra special! We can do as much as you need.
Wedding Services:
Catering
Venues
Custom Packages
Coordinators Available
Consultation
Cakes
Linens
We adhere to high quality standards in our food preparation and visual creations. We will create a custom package to meet  your specific needs, because no two events are exactly the same.  Your wedding should be as unique as you! It's about creating an event filled with memories you and your family, and friends will always cherish.
Wedding Menus:
Traditional Catering
American Cuisine
Mexican Food
Italian
Asian
We can create other menus also upon request. Contact us today!
(714) 482-DISH  
(714) 482-3474