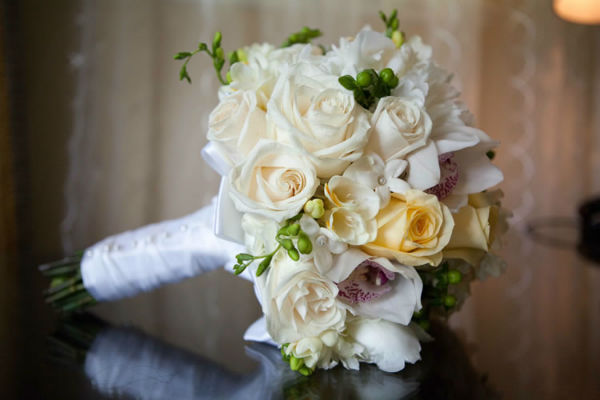 Special Events by Luz Pencyla
Orange, Ca.

714-744-3651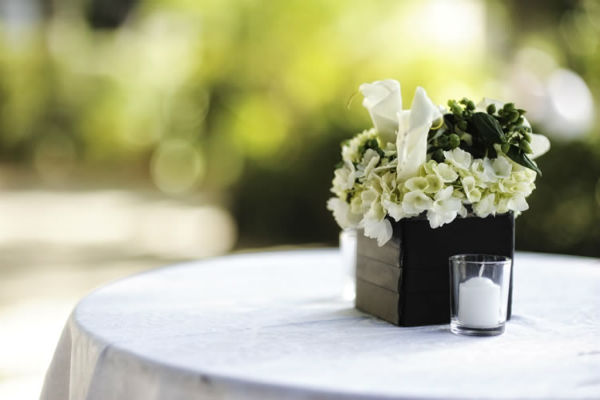 Special Events by Special Events by Luz Pencyla specializes in weddings that your guests will remember for years to come. Beautiful weddings don't just happen, they are created. Let our professional team help you plan your Special Day. We would be honored to help bring your vision into reality. Weddings take on a professional touch while giving you and your loved ones time to truly relax and enjoy the Big Day. Create memories of a lifetime without the worries when you allow Special Events by Luz Pencyla to assist you put your wedding together. Your wedding will take on more meaning when they are professionally planned by Special Events by Luz Pencyla. Take the pressure off, lower your stress level, and let us handle the details. We're here for as much or as little as you need us, from developing the theme to making sure every detail is in place.
Our reputation, professionalism, and passion will help ensure your wedding day goes off without a hitch! Give us a call today for a chat!