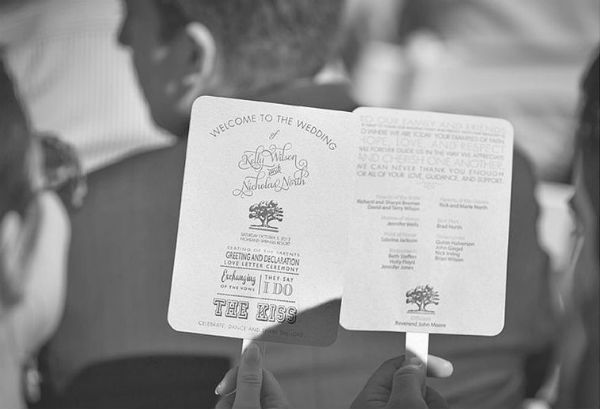 Simply Sweet Weddings
18392 Enterprise Lane, #2
Huntington Beach, CA. 92648

714-322-8655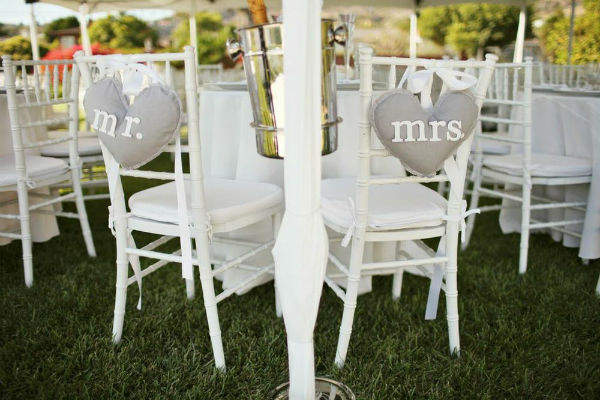 Simply Sweet Weddings realizes that each bride has her own unique tastes and preferences. As a result, we provide a fully coordinated event from start to finish, hourly services, event day planning and everything in between. After the first consultation, you can customize any of your packages to suit your specific needs and wants. Our high level of organization enables us to host a well-organized event. No detail is ever left to chance. We also have a very enthusiastic team that handles the entire planning process. In addition to creating a stress-free wedding day for you, they will also ensure that your families, friends and vendors have a good time.
As an Huntington Beach wedding planner, I can offer you various pre-designed packages to start you off. They will help you to get some idea of what you may be looking for. The good thing is that any package can be further customized. You can contact us about our various services, some of which include:
-Full Wedding Coordination
-Wedding Day Coordination
-Partial Wedding Day Coordination
Make sure that you give us a call. We want to create a Simply Sweet Wedding for you.