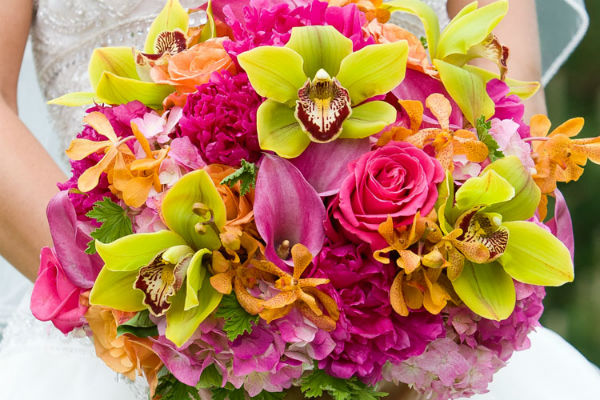 LifeTime Weddings & Events
Cypress, Ca.

714-894-6088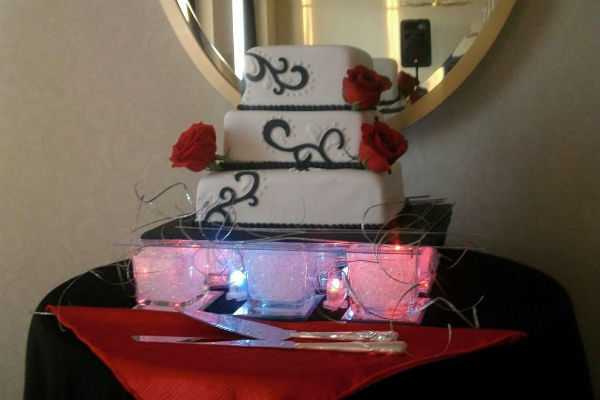 Life's most important and memorable milestone events – weddings, bridal and baby showers, anniversaries – require complete attention to every detail, from ordering invitations to accommodating overnight guests. Even the most simple event is a complex web of vendor relationships, budgetary constraints and aesthetic considerations, and as event planners we have to be part diplomat, part artist, part accountant. Lifetime Weddings And Events will run a smooth-flowing, beautiful wedding with our proven ability to plan ahead and be prepared for all details, no matter how big or small, to ensure a wonderful Day.
We are detail oriented and pride ourselves on how well our events go due to pre-planning and incredible organization. You will have no worries with us. Transforming your wedding into a true fairy-tale is always a priority for Lifetime Weddings And Events. Creative design and knowledge of the latest products available to enhance you décor will assure an extraordinary atmosphere. Lifetime Weddings And Events can assist you in creating a theme your guests will never forget.