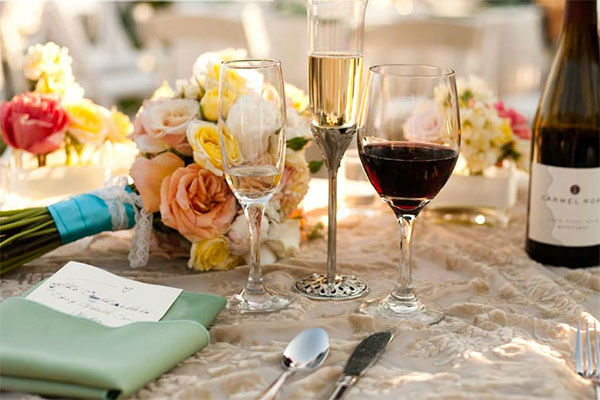 Lana Meadows Events
Fullerton, Ca.

714-671-3111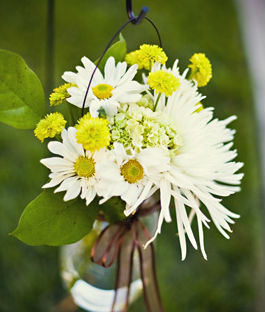 Lana Meadows is experienced in planning and consulting for Orange County Weddings. She has helped many brides and grooms plan their weddings in Southern California and has consulted on other destination Weddings.
Congratulations on your Engagement!
There is excitement and celebration surrounding you as couple and you are already thinking on how to have the Perfect Wedding. Let Lana Meadows Events help you in deciding what your real needs are for your wedding day. We are professional experts in wedding coordinating and event planning. We know what to expect, which vendors are reliable, quirky things about a venue, and we are specialists in servicing your needs to make the day magical and unforgettable.
Our services range from full service that would include everything from start to finish, on-site during the ceremony or consultation in the selection of vendors that you are requesting. Most importantly, we have the resources to help you plan and manage your special day, stay within your budget and assure success. We are especially experienced in helping to create beautiful weddings in Southern California.
Lana Meadows Events helps create the memories.