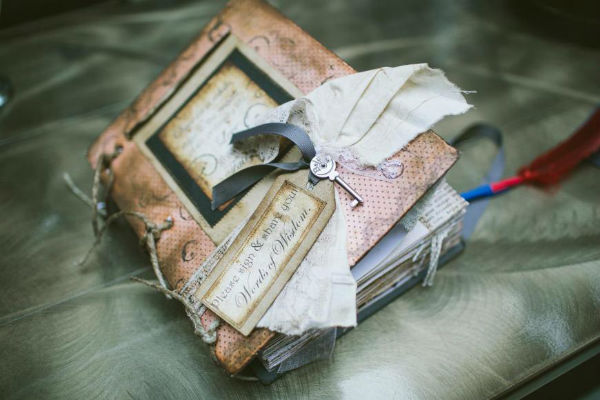 Kelly Duprat Wedding Planner
Orange County, Ca.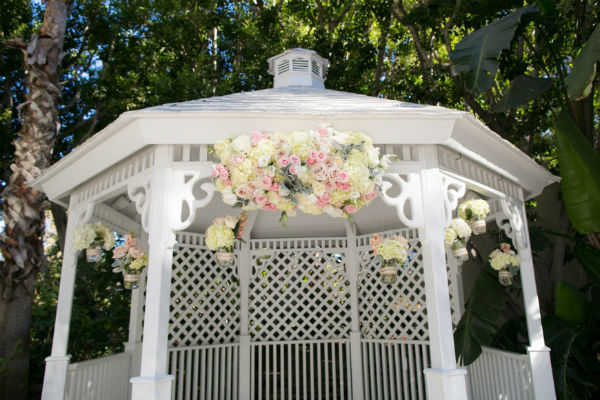 Getting married and planning your wedding should be an exciting time in your life. For so many brides, planning a wedding can be very overwhelming and time consuming that there just not seem to be enough hours in a day. Kelly Duprat Wedding Planning will take all that unneeded stress away by helping you plan the wedding of your dreams. We will also give you an event that will be an everlasting impression for you and your guests to remember for years to come.
We offer a high level of commitment, service, support and attention to detail that nothing will go without notice. Kelly Duprat Wedding Planning will take you step by step throughout all aspects and delicate details of your wedding day, to make it a reflection of you and your loved one.
Kelly Duprat Wedding Planning is all about listening to your needs and wants and making them become a reality. With our various wedding packages we will gladly help you out with the best possibilities to make your Special Day become exactly what you've envisioned it to be.