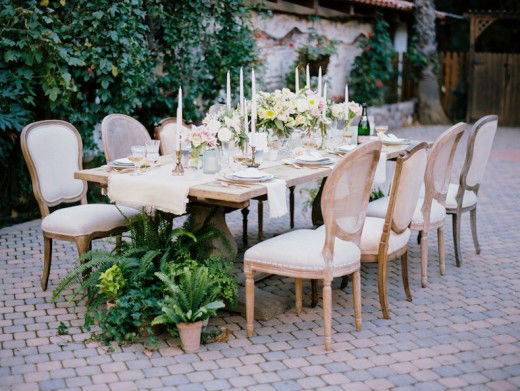 Intertwined Weddings & Events
Irvine, Ca.

949-748-8786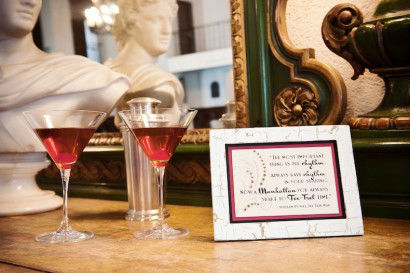 Traditionally the bride and her mother organized the wedding but with most women today having busy social lives and demanding full time jobs, the task of organizing a wedding may seem a daunting task. This is where a wedding planner can help smooth the path, making what should be your happiest day a success and a day to remember, for all the right reasons. Employing the services of a wedding planner doesn't lessen the excitement of organizing your perfect day as you would still be involved and would have to make decisions from the information the wedding planner will supply.
Intertwined Weddings & Events can:
Help you get started and point you in the right direction
Arrange the whole wedding or alternatively just a few aspects of it
Be present on the day of the wedding
… and much more.
More brides are now turning to a specialist wedding planner, so contact Intertwined Weddings & Events to get the professional and personal touch to make that dream wedding come true.