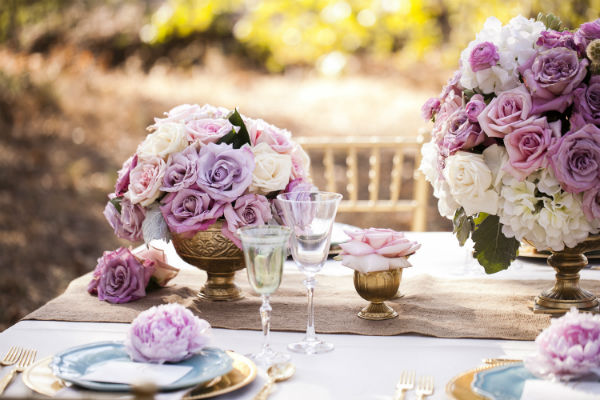 IM Events & Design
Huntington Beach, Ca.

949-864-6861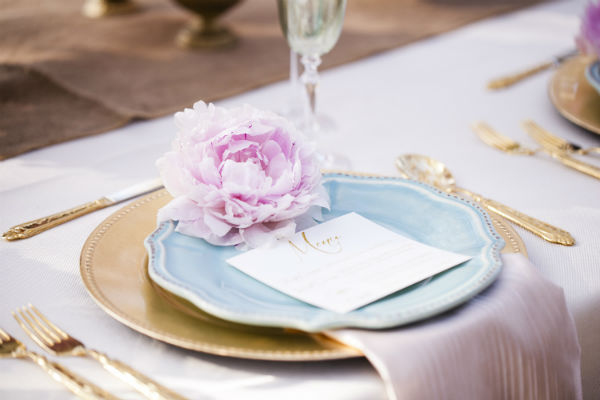 Specializing in arranging the wedding to suit your dreams, IM Events & Design is here to help from the engagement party to the last dance. We'll ensure your big day is flawless, impressive and memorable for all, with excellent suppliers and contacts throughout the wedding sector, let us guarantee you a day to cherish.
No Matter What Budget We Can Help!
We are based in Huntington Beach offering event organization services to cater for all sizes of event and all budgets. We specialize in wedding and party planning. We also specialize in all occasion parties including:
Engagements
Anniversaries
Birthdays
Highly Professional
As a local wedding planner in Orange County, we have been organizing events for several years so you can be confident that your event will be organized to the highest professional standards and your day will go without a hitch. With the ability to travel throughout and surrounding Southern California area, no event is either too big or too small.
All wedding and special occasion planning packages are bespoke and designed specifically to your unique specification. Venue searches are included in our highly competitive prices and we only ever do as much or as little as requested. Let IM Events & Design do the hard work for you.