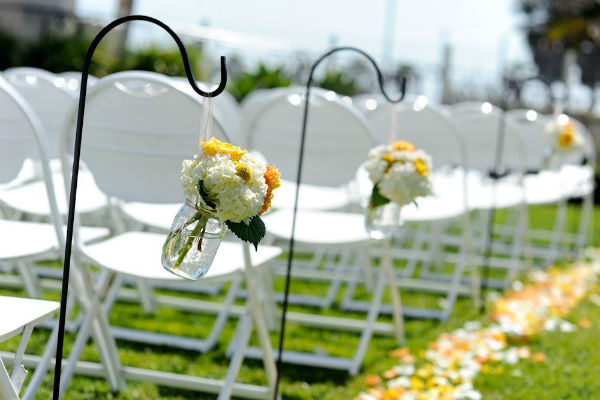 Five Star Weddings & Events
Laguna Niguel, Ca.

949-360-7503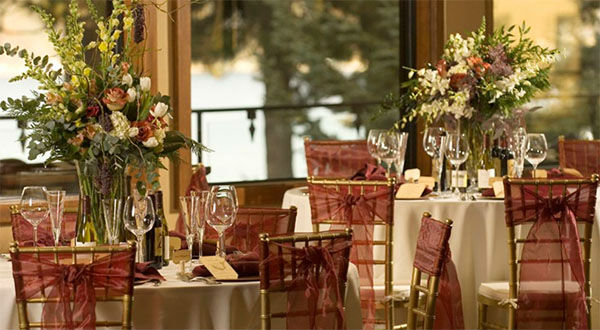 Five Star Weddings & Events is a Wedding and Social Event Planning Company based in Orange County, California. We are committed to creating memorable and personalized events regardless of size or occasion. Our cheerful yet professional spirit allows each event host to relax and enjoy the celebration. With keen attention to detail, Five Star Weddings & Events has the ability to accomplish your wedding wish list and dreams, while ensuring each Special Day is enjoyable for all who attend!
Whether a posh event in the heart of Southern California, or a sun-swept affair along the beautiful California shore, Five Star Weddings & Events has the ability to capture the personal ambiance for each of its clients through its creative events.
The Consultation Phase is where we sit down and discuss what you envision for your event. We assemble a budget and also create a style that fits your personality.
The Planning (or Design Phase) is where we research vendors that fit within your budget and layout all the fancy details.
The Coordination Phase is the organization phase. We make sure there are no loose ends and that all timelines are running accordingly.