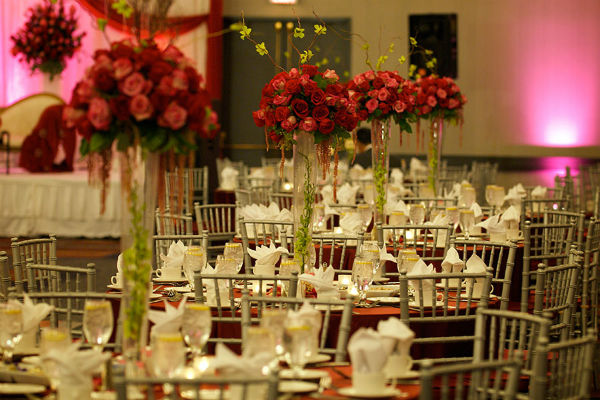 Events By Adam Afara
Anaheim, Ca.

714-855-0222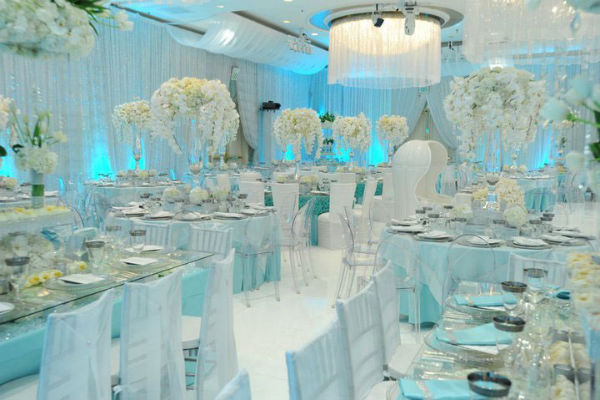 Events By Adam Afara was started with the awareness that the preparations of a marriage are the most amusing and exciting parts of the event, but often, a lack of time means that modern couples are unable to follow the organizational part in all of its tones. Our professional Wedding Planners will help you with the planning of your marriage, taking care of every detail so that you are left calm and free to enjoy the preparations of your wedding without leaving anything to chance. The result of the marvelous harmony of ideas of the future couple and Events By Adam Afara produce an original, authentic and exclusive marriage ceremony: Your perfect day!
Starting from an initial consultation with our professionals, together with the engaged couple a plan is drawn up together of every detail of the ceremony and reception, and we follow it through from the beginning of the planning stage right up to the end of the Big Day.