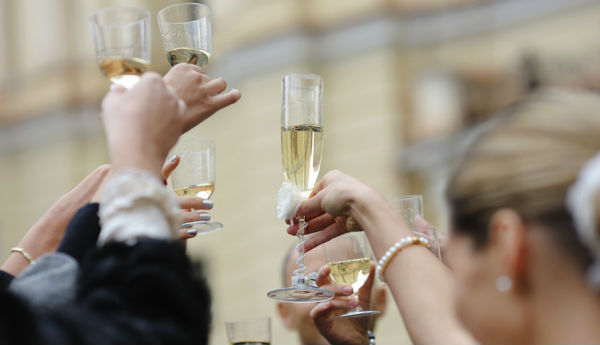 Dot The I's Event Planning
Newport Beach, Ca.

949-419-4388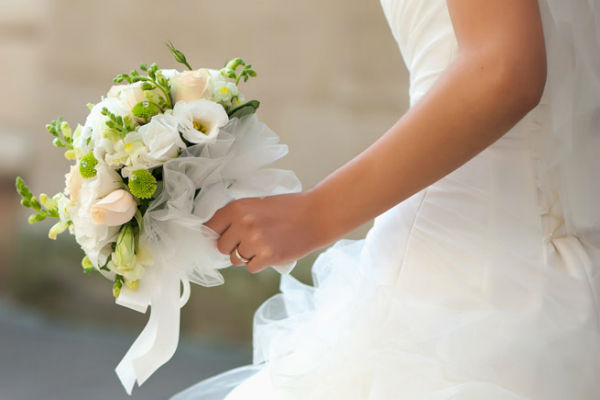 Stage the wedding you've always dreamed of with wedding planning from Dot The I's Event Planning in Orange County. Trust our event planning experts with your upcoming wedding. Much like a beautiful wedding cake, our wedding planning services come in different tiers for your planning needs.
Let us work with you throughout the planning process to book vendors and create a timeline and contact list using our vast experience. For an all-inclusive pampering where you tell us what you want and we make it happen, look no further than our comprehensive event planning. Let us know how you want everything to happen, and we make sure your wedding goes off flawlessly!
Whether you want to put on a holiday party for your office or you need to plot out an annual meeting or convention, let Dot The I's Event Planning handle your events. We can take care of all interaction with vendors, and handle all food, beverage, and entertainment at the event.