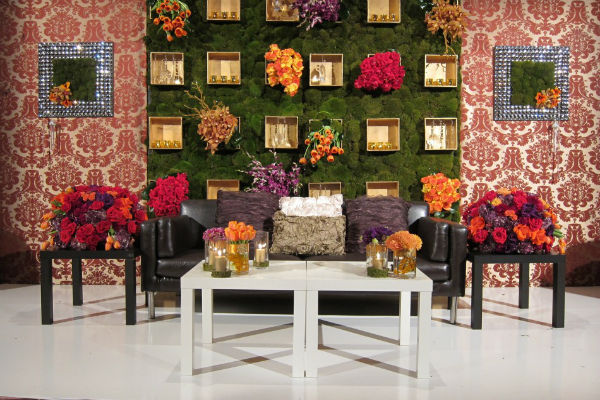 Chic Productions
Huntington Beach, Ca.

714-596-4455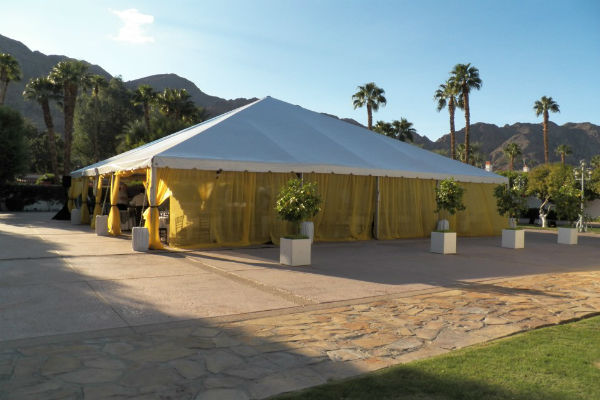 Chic Productions is based in Orange County and serves all of Southern California. You may choose to have your ceremony in a serene setting, at a quiet Golf Club or on one of the romantic Southern California beaches. Chic Productions is here to help you put together the most beautiful wedding you can imagine. We believe in flexible package deals that will help you custom design your wedding – your way!
Chic Productions will ensure your wedding is stress free and FUN! If you're not sure which vendors are reputable, we can assist in finding any vendors needed such as: photographers, finding the right officiant, flowers, transportation, and more. We can coordinate limousines, entertainment and hotel accommodations if needed, and any other of your needs. These are just a few of the services that we provide. We can help plan as little or as much of your wedding as you wish. It is up to you, it is YOUR wedding.