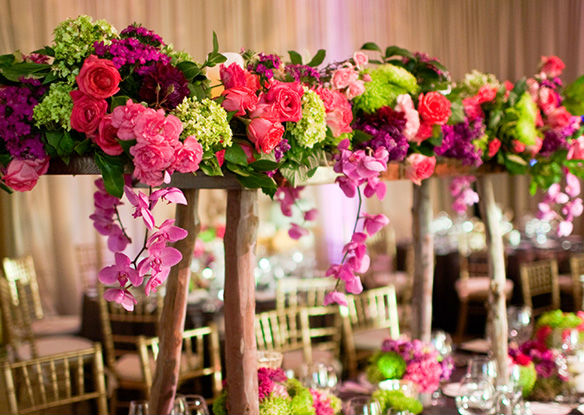 Bookt Events
Newport Beach, Ca.

310-948-1018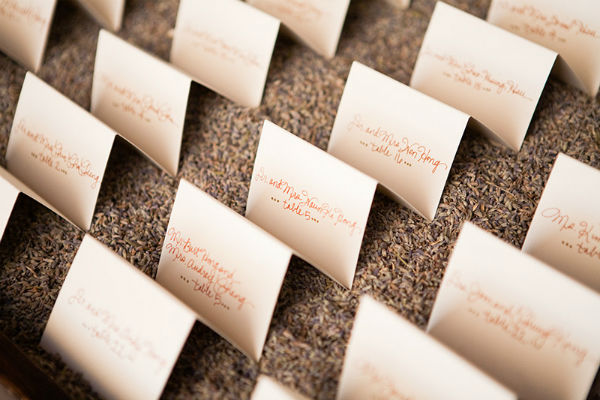 Belinda Cheng Lui of Bookt Events pays a tremendous amount of attention to detail. She truly believes the success of a wedding relates back to planning and very detailed timelines. If everyone involved knows what they're supposed to do and when, the stress level drops dramatically. When there's less stress, there's more fun! Bookt Events looks forward to learning about your event and working with you to make sure everything goes smoothly and that you can sit back, relax, and enjoy your day! Bookt Events offers a wide range of planning services in the Orange County Area. From coordinating your wedding day to planning your next dinner party, let us help you make all of life's celebrations unique and stress free.
Work and family obligations leave most people without the time to plan some of their most important celebrations.
Let Bookt Events help you make your next celebration a success!
Weddings
Birthday parties
Anniversary celebrations
Bridal showers
Baby showers
Dinner parties
Holiday celebrations
Theme parties
Casino night
Halloween