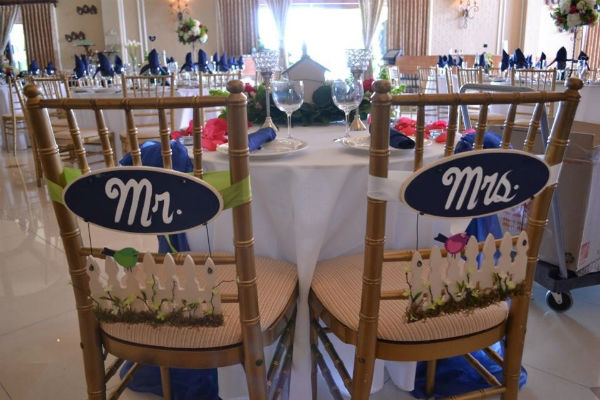 B-spoke Events
Huntington Beach, Ca.

714-390-8297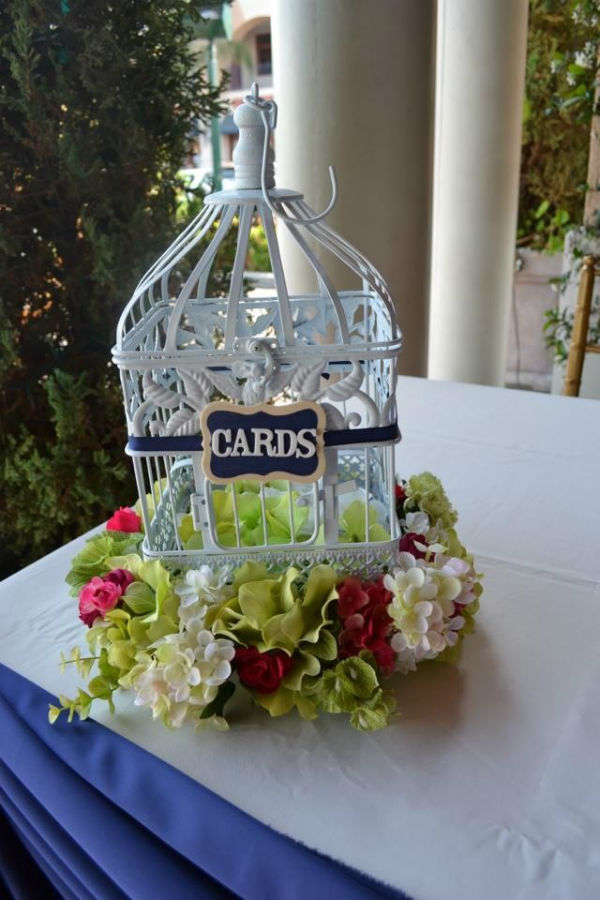 Let us help you plan the wedding of your dreams. No matter what your budget, I'm sure we have a package to fit your needs. As wedding planners we will save you time, because we will do the leg work for you, save you money, because we know which vendors have the best prices, and make your day stress free. B-spoke Events is a wedding planning company that specializes in creating unique event experiences. Our experience in planning weddings and various other types of events has made us a well rounded event planner that can service any type of event needs.
Don't have the time to plan every part of your your upcoming wedding? Contact B-spoke Events to ensure that all the details will be taken care of properly and in a timely manner. This is YOUR wedding and you should be able to enjoy it, so leave the stressful work to us! We are experts in the wedding industry and can contract, coordinate, facilitate and negotiate for you.