Secret Closet Bridal
909 Yorba Linda Blvd
Placentia, CA 92870

714-287-7383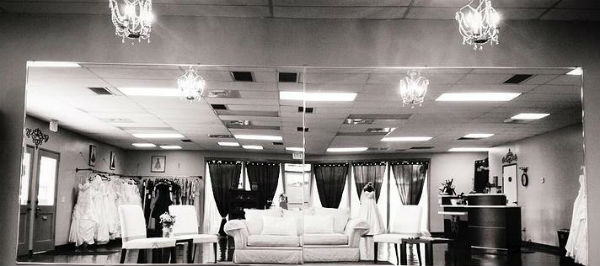 Welcome to Secret Closet's inventory of new and used Orange County wedding dresses for bridal and formal wear. They offer the best styles of dresses for all kinds of bridal and formal occasions. The customer service is top-notch and can't be found anywhere else. Once you step into their beautiful store house, be prepared to be guided by a friendly and professional consultant who will help you find the perfect dress amidst their already-amazing inventory.
Shoppers will want to be able to try on the dresses first before purchase, which requires that they stop at several places. However, Secret Closet is a one-stop shop, which you can't find the price anywhere else. If you find a deal here and decide to go somewhere else for a cheaper price, you won't find it, and by the time you come back to the store, there's a risk that the dress may have been purchases already.
Buying previously owned wedding dresses will not only save you thousands of dollars, but will also give you the convenience of immediate ownership of the dress. Meaning, you can take it home on the day that you purchase it compared to the minimum 1-month waiting time for traditional wedding dress purchases.
Secret Closet's new bridal gowns will typically be priced at least 30% below retail pricing and can be as low as 70% on discounts. Beach wedding dresses are usually 50-60% percent off. Their inventory is constantly being updated and changed, so don't hesitate to stop by.
Secret Closet is a small boutique store with a large inventory. Their dresses are delicately handled and cared for, for the sake of their future dress owners. They also provide a unique buying experience for their customers which includes a personal one-on-one consulting and treatment that you can't find anywhere else. Stop by and see their collection of amazing Orange County wedding dresses and find the one that you've always been looking for.