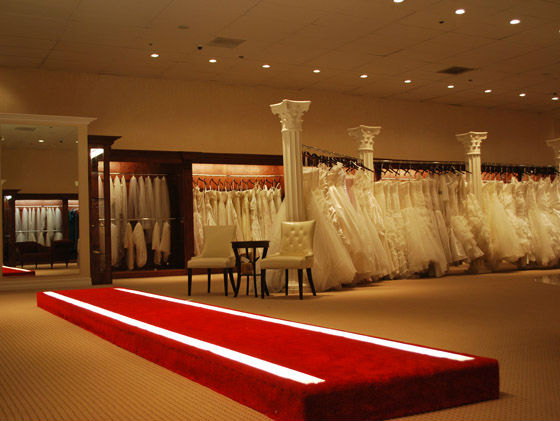 Panache Bridal
3077 Bristol Street
Costa Mesa, CA 92626

714-540-7800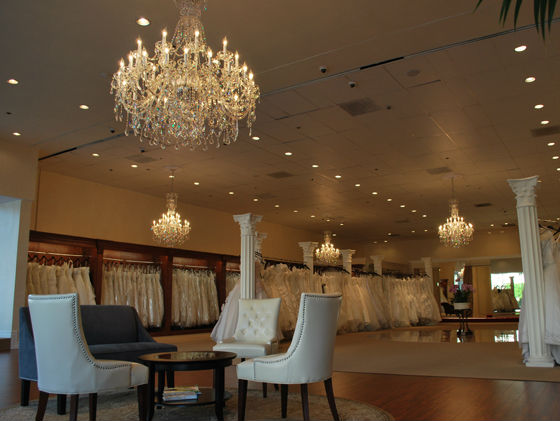 The wedding day is undoubtedly one of the most important days in a woman's life – at Panache Bridal, they know that and this is why they are committed to helping every bride find the ideal dress for her special day. That being said, if you are looking for the most exquisite and original bridal gowns and wedding dresses in Orange County and the West Coast, then look no further!
Why Opt For Panache Bridal?
A good price-quality ratio coupled with a friendly and knowledgeable staff are undoubtedly the main ingredients for every bride who wants to make the perfect choice. No matter if you already have a clear picture of the perfect wedding gown in your mind, or if you need their skilled specialists to lend you a helping hand in choosing the gown that best meets your needs and matches your body shape, they would be thrilled to help you. They also offer all sorts of other special gowns for mothers and bridesmaids, along with an impressive collection of bridal accessories and beach wedding dresses.
Their plus size gowns are made of materials of the highest quality, and they can easily be tailored to the size and requirements of each client. They are honored and happy to help you be the most beautiful woman on your wedding day, and they would be delighted to also assist you in choosing a gorgeous, one of a kind tiara that will surely compliment the entire outfit.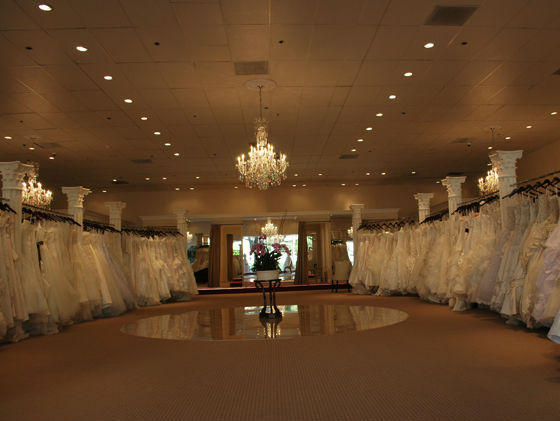 With solid experience of almost four decades in the bridal field, Panache Bridal has helped thousands of women shine on the happiest day of their life. They will assist you throughout the entire process, from picking the right dress to choosing matching, coordinating jewelry and making expert alterations to the dress in real-time. For further details, you can also pay them a visit at one of their 4 Panache Bridal shops or you can contact them through email or telephone.