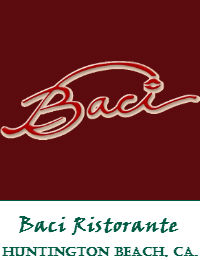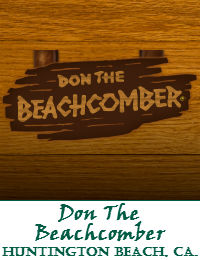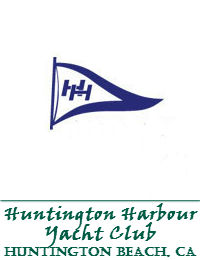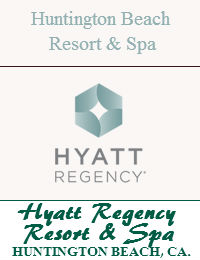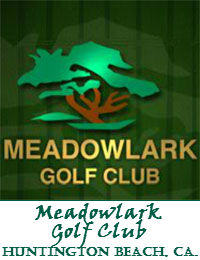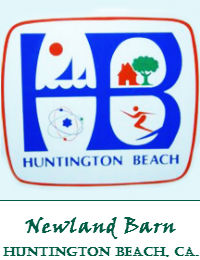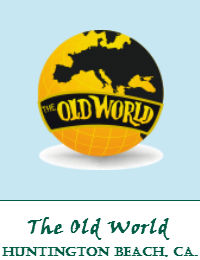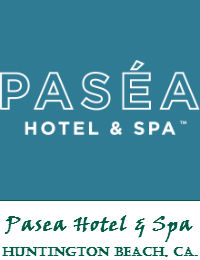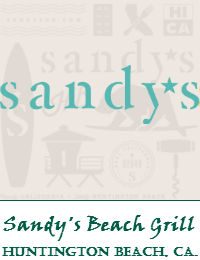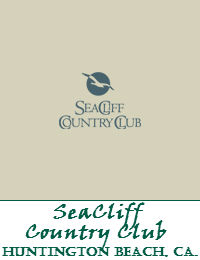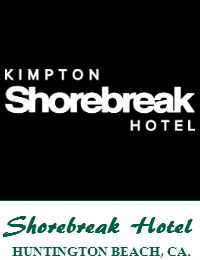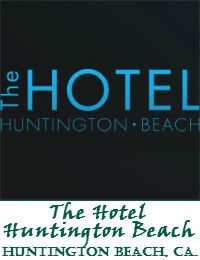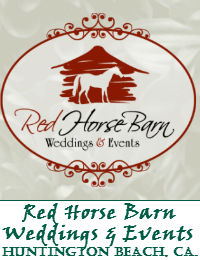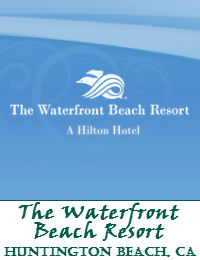 Finding The Perfect Huntington Beach Wedding Venue
There are many Huntington Beach wedding venues that offer soon-to-be Brides and Grooms just that perfectly romantic setting. When couples are searching for wedding venues in Orange County, they often think of the beauty of Newport Beach or the unique quaintness of San Clemente. But Huntington Beach offers some advantages over many other Southern California locations: plenty of spots for those perfect wedding photos, plenty of affordable Orange County wedding venues, and many terrific spots for before and after wedding activities. Huntington Beach also offers spectacular natural surroundings.
One of the challenges for couples considering getting married in Huntington Beach is the fact that there are no private beaches. This means any spot chosen for a wedding ceremony on the beach will be open to the public. The website for the City of Huntington Beach lists the restrictions for wedding ceremonies on the public beaches. There are, however, quite a few good venues to consider that offer beautiful Pacific Ocean views which also offer the privacy and seclusion you're looking for. From popular Huntington Beach restaurants with private wedding banquet rooms to high end hotels on the coast, these's something for every couple to consider as they search the beautiful Huntington Beach wedding venues. There are several hotels that cater to engaged couples with wedding ballroom facilities with magnificent views of the famous harbor.

Weddings At Don The Beachcomber
Don the Beachcomber is a Huntington Beach landmark. This restaurant offers a unique banquet hall that's perfect for wedding ceremonies, receptions, and other private events. Their facility is 15,000 square feet, decorated in the spirit of Aloha. Their Hawaiian decorated banquet hall includes waterfalls, authentic Hawaiian art, Tapa lighting, and lots of bamboo. When the two private banquet halls at Don the Beachcomber are combined, they offer comfortable accommodations for up to 250 guests. There are also several smaller private rooms for more intimate receptions. The friendly Staff at Don the Beachcomber specialize in both wedding ceremonies and receptions, so they can assist you with all of your needs. They are perfectly situated in Huntington Beach, with close proximity to many wonderful hotels and outdoor activities. If you need any help finding reputable wedding vendors, their staff has worked with some of the most popular ones in Orange County, and they'll be happy to refer you to them. They can be reached at 562-592-1321. Don the Beachcomber's Website.
SeaCliff Country Club Weddings
A wedding at SeaCliff Country Club helps ensure you have a truly memorable celebration. The helphul staff at SeaCliff Country Club specializes in putting together unique wedding ceremonies, receptions, and special events of all types and sizes. Your wedding day is sure to create lifelong memories, as well as show off your one of a kind style. The amenities and comprehensive wedding planning services are unrivaled in the Orange County area. SeaCliff Country Club also hosts golf tournaments, fundraising galas, corporate functions, intimate business dinners, and other special celebrations. All of the services offered by this Huntington Beach country club are highlighted by their personalized, signature service. There are several wedding venues at SeaCliff Country Club available, all of which offer stunning views. One of the venues is the Oval Terrace, which offers a beautiful setting for both ceremonies and receptions. There are also available options of incorporating Cinderella Arches or Grecian Colonnade. The event and catering specialists are experienced and friendly, and they keep themselves available to help you with the details, no matter how big or small. The phone number of SeaCliff Country Club's event specialist is . SeaCliff Country Club Weddings Website.
Weddings At The Waterfront Beach Resort
Whether it's a Bride who is looking to be heavily involved in planning her own wedding, or want the details taken care of for her, The Waterfront Beach Resort is perfect for anyone planning to get married in Huntington Beach. The Resort has a panoramic, stunning view of the Pacific, as well as their signature personalized service. This beautiful coastal retreat has been recognized as one of the top wedding venues in Orange County. The Waterfront Resort also has the perfect venue for special events and corporate retreats. When searching for Huntington Beach wedding venues, interested couples are thrilled to find the Waterfront Resort has more than 22,000 square feet of flexible reception space, as well as plush furnishings, wireless connectivity, and cutting edge A/V equipment. Two of the Grand Ballrooms are renowned for their breath-taking ocean views. There are numerous outdoor event locations that are perfect for a memorable wedding ceremony. The Waterfront Beach Resort's catering specialists have the ability to create a menu fit for any type of gala, from large to small, extravagant to intimate. Events Specialists at The Waterfront Beach Resort are available at 714-845-8000 . The Waterfront Beach Resort's Website.
Sandy's Beach Grill – The Perfect Wedding Setting
If you're looking for the perfect Huntington Beach wedding venue, Sandy's Beach Grill offers a wonderful setting right on the sand with stunning ocean views. The perfect beach location is just one reason couples choose this restaurant to celebrate their wedding reception. Another reason Sandy's is perfect for your wedding day is the ability of the friendly staff to work with your budget. The facilities are used for more than just weddings; Sandy's is also a favorite among Orange County residents when they are looking for a spot to hold their corporate functions, private parties, and more. All this with an amazing view, too! The wedding caterers at Sandy's Beach Grill specialize in making culinary delights sure to please you and all your guests. These culinary specialists create the perfect menu that matches your tastes as well as your budget. Sandy's offers a wide selection of menu options including premium steaks, fresh seafood, ingredients that are locally sourced, and regional specialties. All events held at Sandy's Beach Grill receive the true Aloha experience. Sandy's can be contacted at 714-374-7273. Sandy's Beach Grill Website.

When it's time to start searching for the perfect wedding venue in Orange County, Don't forget to check out all that Huntington Beach has to offer. From small and intimate to large and extravagant, you're sure to find a Huntington Beach wedding venue that will fit your budget. Huntington Beach is also home to many professional wedding vendors, so finding the right photographer, florist, wedding planner, and more will be an easy task.