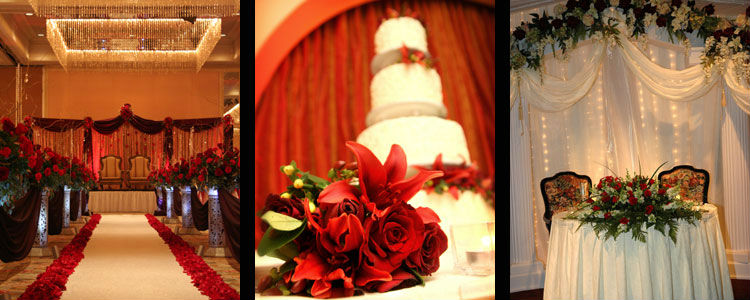 Exquisite Events Specialists
Anaheim, Ca.

714-535-2069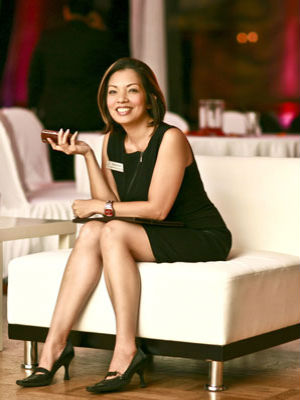 Exquisite Events Specialists can customize an event planning package suited to meet your specific needs. All types of custom packages can be arranged to meet your goals. Maybe you would just like to enjoy the excitement of your upcoming wedding instead of worrying about every detail. Exquisite Events Specialists is a full service wedding and event planning business serving Orange County and all of southern California. Whether you are looking for someone to assist you with planning your entire wedding, or would like some advice and assistance while planning it yourself, Exquisite Events Specialists will design the perfect package to fit your every need.
We offer several wedding packages as well as customized packages with many services to choose from. Exquisite Events Specialists is focused on providing high-quality event service and customer satisfaction – we will do everything necessary to ensure we exceed your expectations. When it comes to one of the most important days of your life, we make sure no detail is overlooked, no matter how small.