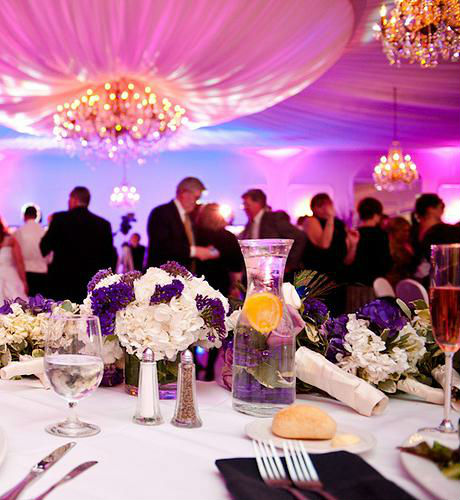 Kiros Catering
Newport Beach, CA

949-442-0454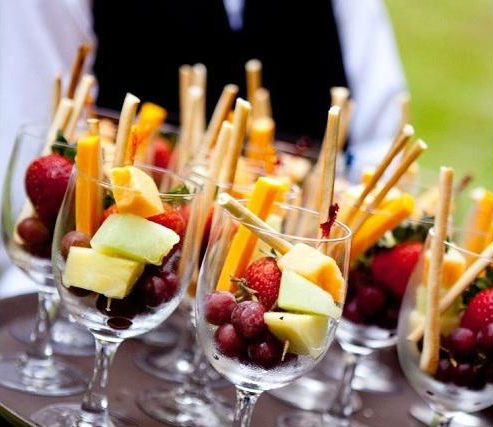 Kiros has the resources combined with lots of experience in managing all sizes of weddings. We do our best to help you plan an event that will blow away your guests regardless of the location you choose for your wedding reception. Our team in-charge of Event Services will work in close consultation with you particularly when it comes to choosing themes, beverages, menus, furnishings and entertainment with the aim of making your big day memorable and flawless.

What makes us different?
Our experience enables us to execute all weddings professionally, efficiently and in a cost-effective manner.
Our team compromises of professionals who have a deep understanding of the business. Consequently, our creativity and experience will make your wedding ceremony stand out.
Our compliance particularly when it comes to guidelines pertaining to food safety sets Kiros miles ahead of the competitors.
The last stage has to do with the delivery of the wedding. Although proper planning and creativity are key aspects mostly taken into consideration by all planners, Kiros delivers based on the budget and the schedule all the time.